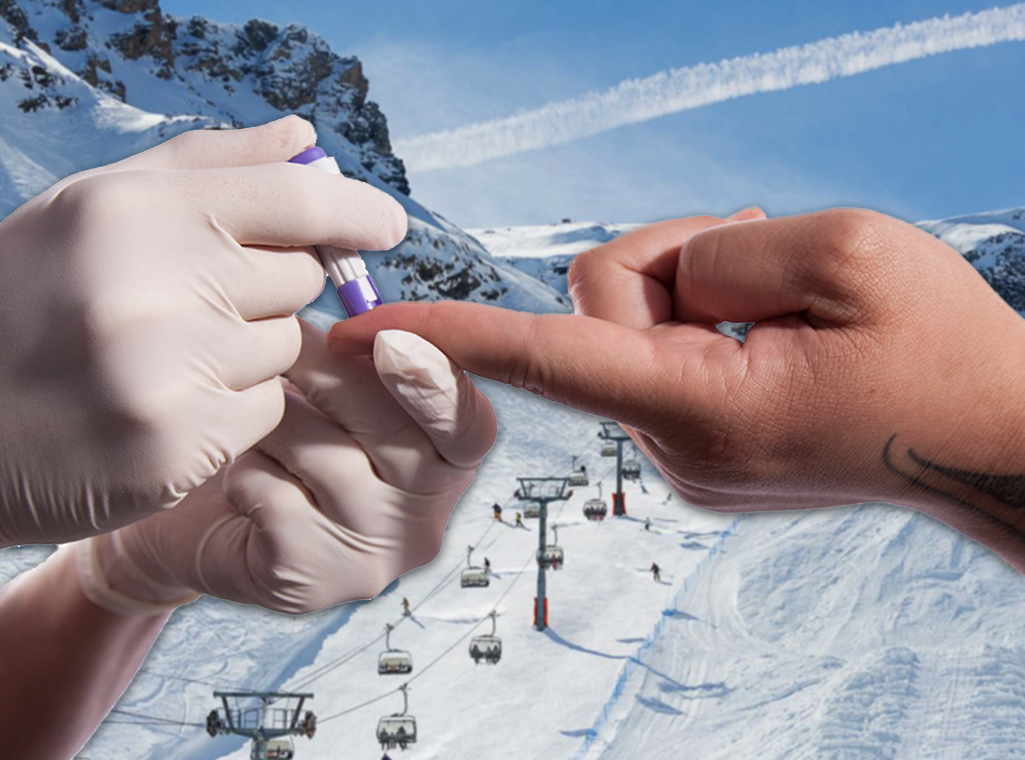 Getting tested for HIV in Queenstown isn't always easy, which is why Ending HIV has partnered with Winter Pride – bringing free HIV testing to NZ's favourite ski destination this September.
Options are limited for free HIV testing in Queenstown throughout the year, with the Wakatipu Sexual Health Clinic open for less than 4 hours a week.
"As one of the largest rainbow events in the Southern Hemisphere, Winter Pride is a really great opportunity for us to remind the rainbow community about the importance of regular HIV testing – as well as making sure those services are available," says NZAF's Executive Director, Dr Jason Myers.
Regular HIV testing is important to maintain a healthy sex life, which is why readily available testing services are essential. Gay and bisexual men are at the highest risk of HIV in New Zealand, making up 89% infections acquired in New Zealand in 2017. Regular HIV testing is essential to further decrease HIV transmissions.
"All men who have sex with men should be getting tested at least twice a year, or more often if condoms aren't being used consistently," says Dr Myers.
The great news is that in 2018 if somebody is diagnosed with HIV, it's now possible to get on treatment immediately, which leads to better long-term health outcomes, as well as reducing the risk of the virus passing on to others.
Free HIV and syphilis testing are available to the public from September 3rd to 5th at Queenstown Gym. The tests consist of a quick prick on the finger, with results usually available in just 10 minutes. The team will also be carrying out HIV and syphilis testing at events in the festival's Ending HIV Pride Party series.
Martin King and Mike Hughes, the Festival Directors for Winter Pride, welcome this initiative.
"The core business of sexual health is critically important to ensure we can provide free and universal access to anyone to needs it."
"To date, this has not been visible in the Queenstown community or easy to access. Our new partnership will bring visible and free access to health checks during our festival with follow-up support. This aspect of the partnership will make a tangible difference to our community and we are proud to have worked on this project together."
"Ending HIV plays a vital role with our festival to support the de-stigmatisation of the LGBT+ community and also shifting the messaging around safe and positive culture around sex."
"Taking testing to regions where the service is scarce and inaccessible will be a key ingredient if we are to reduced undiagnosed HIV in our community and have a real chance of ending HIV by 2025," says Dr Myers.
To combat the lack of testing options in Queenstown throughout the rest of the year, NZAF has recently made home test kits available throughout New Zealand, with the goal of increasing testing in areas where face-to-face services are less available. More information available at www.endinghiv.org.nz/hometest
Location: Queenstown Gym, Level 2, 53 Shotover Street