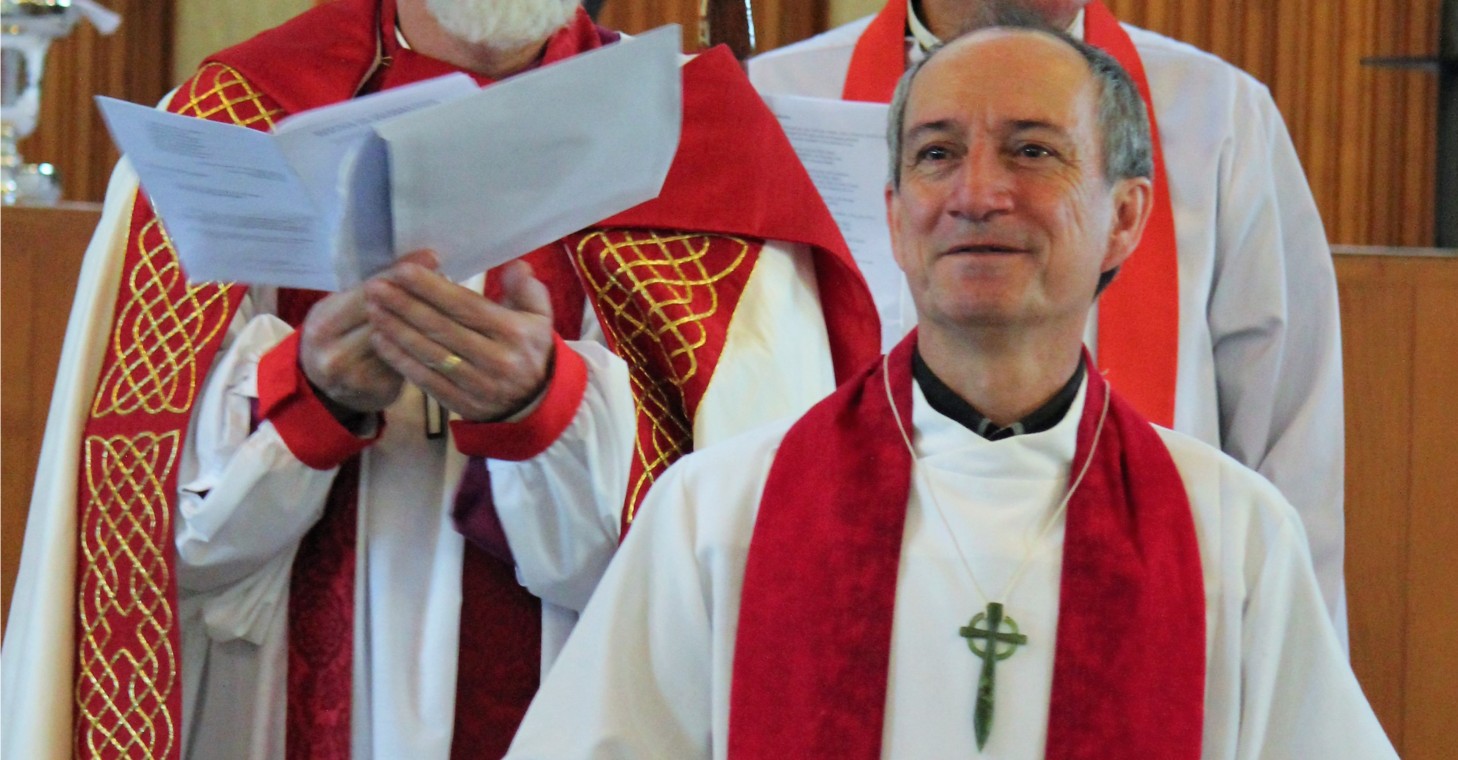 Northland man Chris Swannell has made history.
Chris Swannell has become New Zealand's first openly gay Anglican Priest.
Swanell, who owns a boutique lodge at Russel's Orongo Bay with his partner of 25 years, Michael Hooper, has served the Russel Community for the past 13 years as a church deacon.
The Anglican church previously expected gay priests to remain celibate because the church would not bless same-sex weddings.
That however changed in May of this year when a general synod passed a compromise ruling now allowing same-sex relationships to be blessed by the church.
While the ruling stopped short of allowing same-sex marriages, it is seen as a significant step for the church and allowed Anglicans in same-sex relationships to become priests.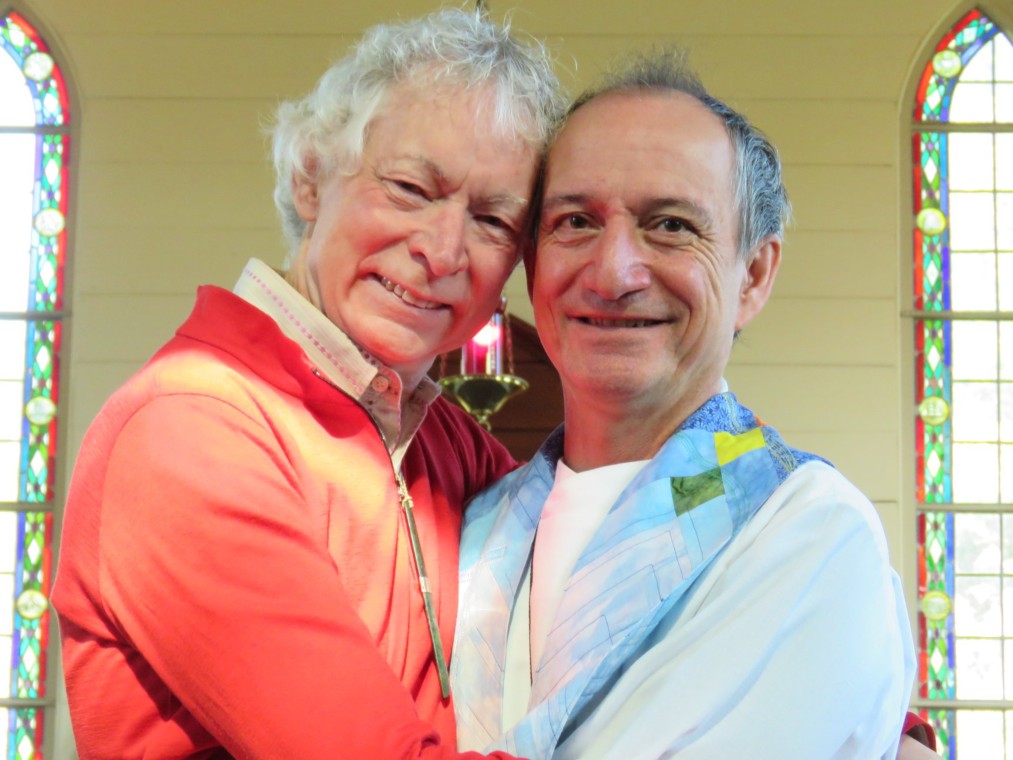 (Reverend Chris Swannell, pictured with partner Michael Hooper.)
Speaking to the NZ Herald, Swannell says the move had the widespread support of his parishioners in the Russel area.
He said he did not originally intend to become a priest, but was happy to respond to the call of the local community who wanted to see him ordained.
"It's been the heartfelt desire of the vast majority of people in Russell. It's been their plea for a long time." Swannell says.
Speaking to RNZ, one community Church member said the day of Chris Swannell's ordination had been long overdue. "Today's a dream come true for all of us and prayers (have been) answered. For 13 years I certainly had been praying that Chris would be allowed to be ordained and here we are."
Speaking on the historic impact of his ordination for New Zealand, Swannell says he sees this moment as "a progressive step for the church. I guess you could call it a milestone."
Swanell was ordained at Christ Church in Whangarei on July 22 and took his first service last week. He will be a member of a local shared ministry, leading regular services and will officiate weddings, funerals, as well as sharing reasonability for pastoral care.
While openly gay priests are allowed to now be ordained in the Auckland/Northland diocese, it is still up to each diocese's discretion with Nelson still refusing to bless same-sex couples or ordain gay priests.