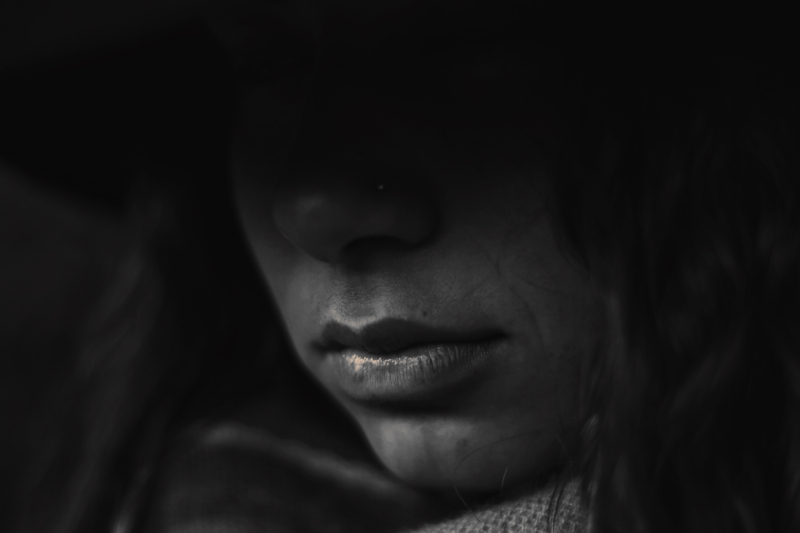 A South African transgender student has spoken out about her experiences at school, after being told by a teacher that she was "not a female" and lacked "female body parts."
The 16-year-old student from Johannesburg who goes by the name Khwezi (to protect her identity) explained how she was left "crushed" by the teacher's words.
"I was told by an educator that I didn't qualify to partake in my school's Women's Day event due to the fact that 'I am not a female' and do not have the suitable body parts to identify myself as one."
Recalling the discrimination she faced from a teacher, Khwezi explained that all female learners were required to purchase tickets of the price of R25 should they wish to attend the special function at the school hall.
"As a woman, I was willing to pay the set amount to join and be part of the function," Khwezi told Mambaonline.
Khwezi claims that when she was about to pay, the teacher told her that she did not have "female body parts" to participate.
"I was crushed by the words," Khwezi said, adding that she was not allowed to take part in the event alongside the other female pupils.
"On the day of the event, when it was time for the female learners to assemble at the hall to go to the function, I, unfortunately, I had to part ways with my female friends. It wasn't easy for me as an individual to be hushed away from the hall doors by educators."
Khwezi explained that while the special event was taking place, the male students were escorted to the field. "I, unfortunately, had to follow due to the fact that there were male educators escorting us and making sure nobody breaks away. This wasn't easy for me because I have no male friends or even share a relationship with the majority of them due to the fact of their childish mindset on understanding my gender."
With LGBTI advocacy groups calling for greater education for teachers and firmer guidelines around LGBTI issues in South Africa, Nkosana Mnisi, from the Gauteng Department of Education, said that students who are discriminated against because of their gender or sexual orientation should first report the matter to their school principals, teachers or someone who they trust.
"If nothing is done about the case then one can take it up either with the district office or even head office so that we can investigate. The thing is, the department would like these cases to be dealt with urgently for the learner to focus on his/her school work. So as long as the school was first informed, one can take it up with any of us."