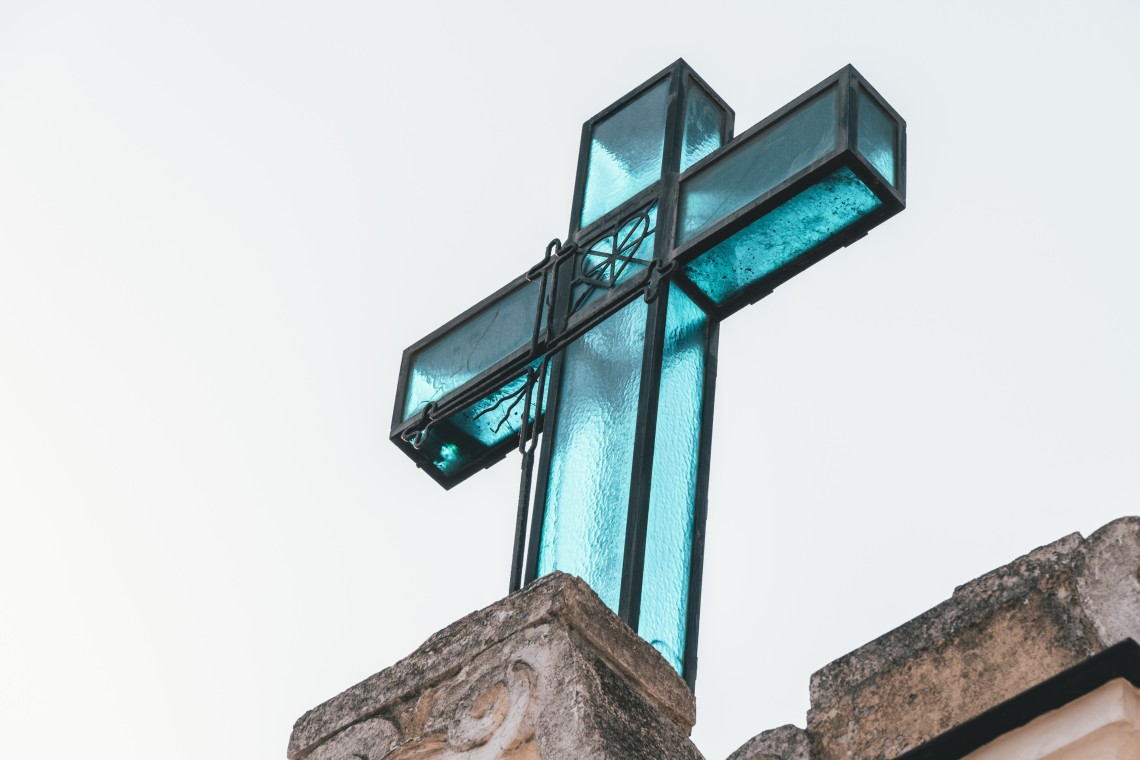 The Anglican Diocese of Nelson has rejected the wider New Zealand church's stance of allowing same-sex couples to be blessed in the church.
The Anglican Diocese of Nelson Synod this week passed a motion to be in "impaired fellowship" with the Anglican Church of New Zealand over a recent motion to allow Bishops the right to bless same-sex couples.
The Nelson Diocese say that they reject the recent national adoption of Motion 29 which gives Bishops the right to choose whether or not to allow blessings of same-sex relationships in each respective Diocese.
Their motion comes weeks after the ordination of New Zealand's first openly gay Priest Chris Swannell and the media attention his historic ordination has received.
Swanell was ordained at Christ Church in Whangarei on July 22 and took his first service last week.
The Anglican church previously expected gay priests to remain celibate because the church would not bless same-sex weddings.
That however changed in May of this year when a general synod passed a compromise ruling now allowing same-sex relationships to be blessed by the church.
While the ruling stopped short of allowing same-sex marriages, it is seen as a significant step for the church and allowed Anglicans in same-sex relationships to become priests.
While openly gay priests are allowed to now be ordained in the Auckland/Northland diocese, it is still up to each diocese's discretion with Nelson now publicly declaring that they will not be following the Auckland diocese's lead.