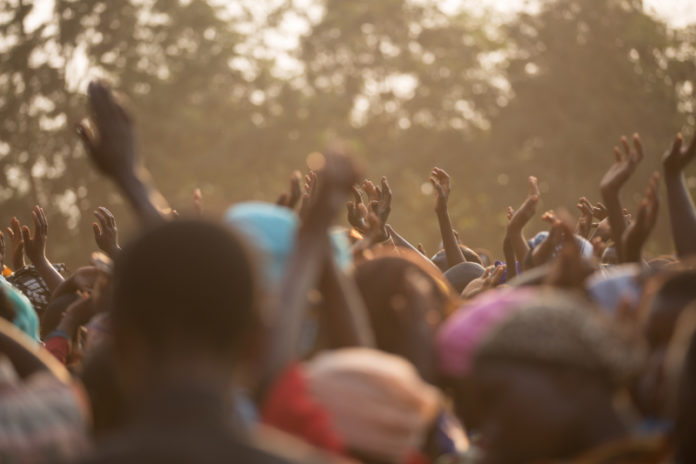 A local LGBTI group from Zimbabwe say that they are far more optimistic of the nation's direction following the latest elections, compared to past years which have seen a strong focus on LGBTI rhetoric.
Despite controversy around the result, rioting, and deaths, Chester Samba, who is the Director of LGBTI group, GALZ, told Daily News that the elections were a "historic win" for the LGBTI community following years of anti-LGBTI sentiment typically surging during election campaigns.
"We witnessed a reduction in homophobic hate speech and reduction in the politicisation of LGBTI individuals as campaign tools…" he said.
Samba explained that in the past, during homophobic former President Robert Mugabe's rule, political parties had "used LGBTI identities as ammunition to fuel campaign rallies and strategies."
He noted that, "campaign rallies, mainly by Mugabe, were filled with hate speech towards LGBTI people", and said that complaints to the Zimbabwe Electoral Commission had been ignored.
Samba who also praised the election process for encouraging LGBTI voter turnout, which ensured a record number of LGBTI participants.
Samba adds that while progress is slowly being made, he was deeply concerned by reports of incidents in which transgender people faced difficulties while voting where queues were based on gender.
Zimbabwe's 2013 Constitution outlaws same-sex marriage however, does otherwise in theory provide protections of civil liberties and human rights. Laws criminalising homosexuality, with penalties of up to three years in jail, remain on the statute books and have yet to be challenged in Zimbabwe courts as being unconstitutional.