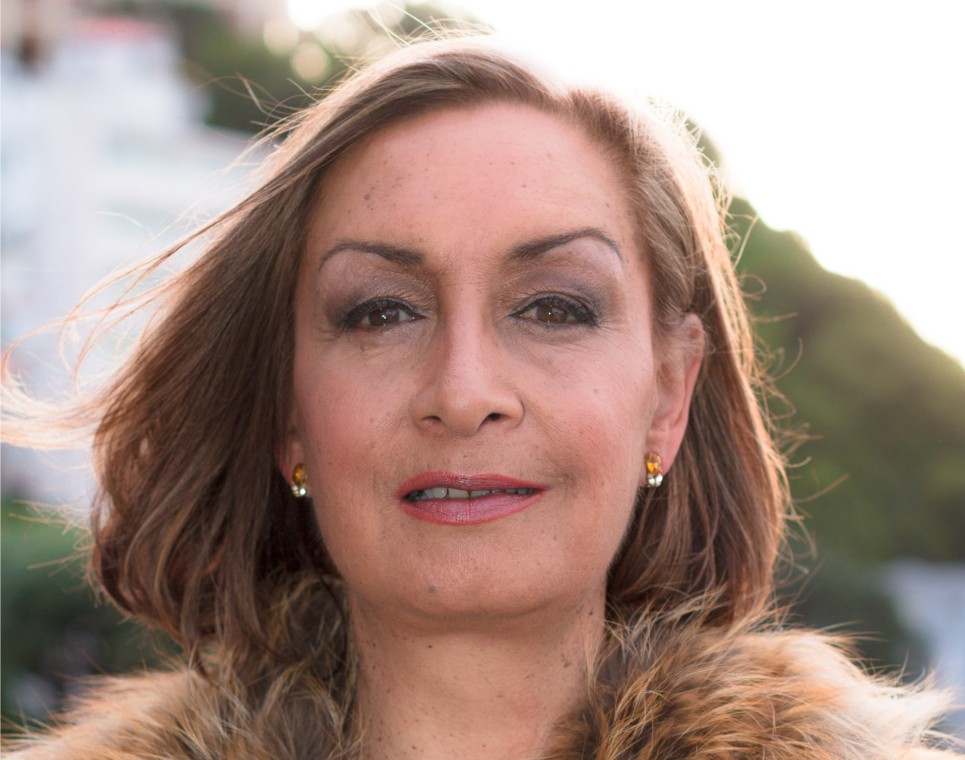 The world's first transgender MP and Mayor needs help so she can get to the Oxford Union to share her story.
Speaking to stuff.co.nz earlier, Beyer said the invitation to speak on such a global platform was both privilege and a matter of national pride.
At the time, Beyer said she was busy "putting in a few calls" to try and raise funds for the trip.
The former Labour MP is now being assisted in those efforts with a new crowdfunding campaign launched.
Set up as a givealittle page by Val Little, the money raised will be spent on return air travel, transport to and from speaking engagements, accommodation and daily living costs.
Little says "Every little bit donated will assist Georgina Beyer to get to the Oxford Union, and to be comfortable and capably supported on her journey, so she can share her remarkable story upon the world stage!"
Oxford Union, in its invitation, said her journey from former sex worker to mayor of Carterton, in the "predominantly white and conservative" Wairarapa, would be an inspiration to students.
Beyer said she was excited to be given the opportunity and will approach the event in her own unique style.
"Of course, I'm famous for never writing speeches but giving some of the best ones we've had in Parliament," Beyer said.
"I don't want to do so much talking, more answering questions, which is usually more helpful."
Those wishing to donate can do so here