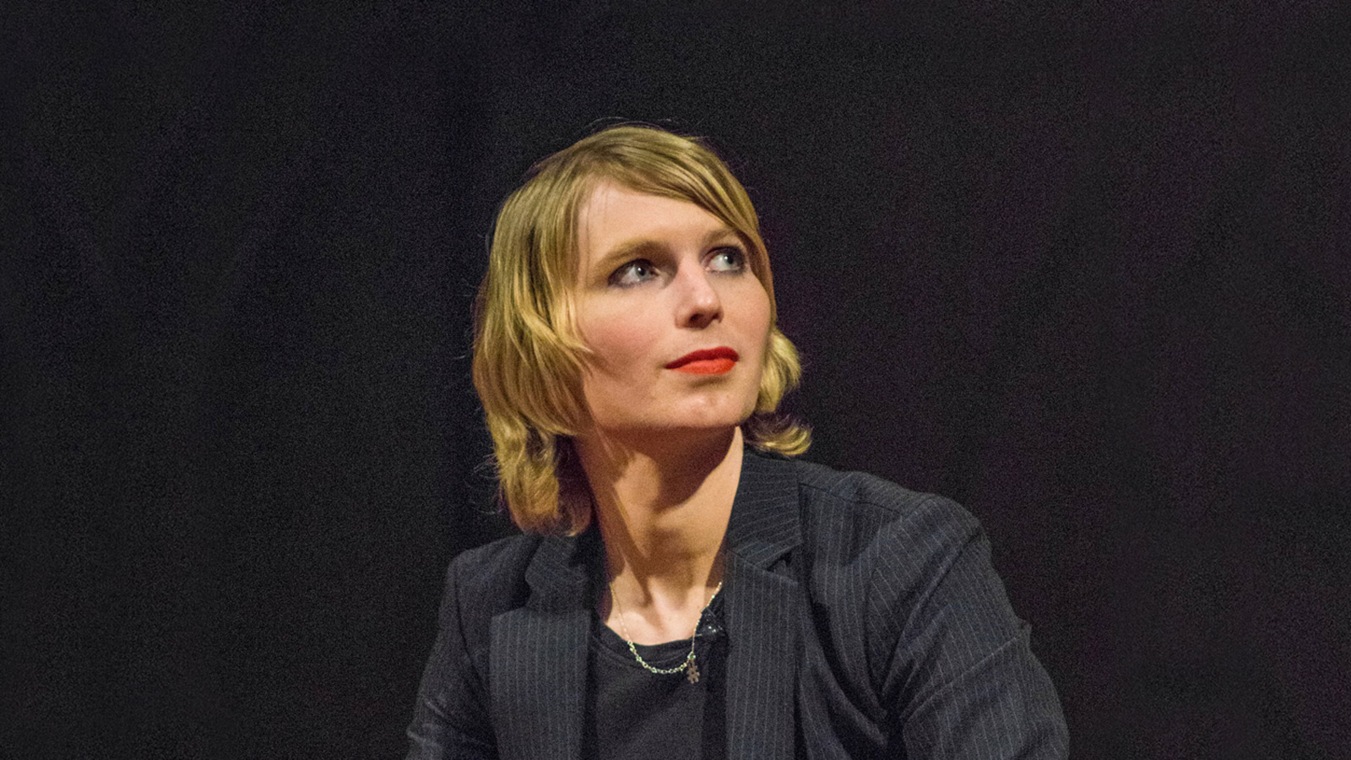 In an exclusive interview with express, the transgender whistleblower says foreign interference in elections "happens all the time."
Chelsea Manning has downplayed the significance of Russia's interference in the 2016 US election which saw Donald Trump elected President.
Manning made the comments during a wide-ranging interview with express, ahead of her first talk in Auckland tonight with former MP Georgina Beyer.
Donald Trump's campaign is currently under investigation for collusion with Russia during the 2016 Presidential campaign.
Russia's interference in the campaign is a major contributing factor many election experts have attributed to Hillary Clinton's shock election defeat to the New York billionaire.
When asked if she thought interference from Russia impacted the outcome of the 2016 United States Presidential election, Manning deflected from answering on the specific example and instead spoke on what she sees as a pattern of foreign interference throughout recent history.
"The United States has regularly been interfering in foreign elections for many decades, particularly in Latin America and this is not an unusual occurrence, in fact, it's very much the norm," Manning says.
"What is happening here is that it is being brought to light. I think it's fairly normal (for governments to interfere) It is much to be expected especially given the US has been doing this for decades in Latin America." Manning says.
While Manning says the interference is "not a great thing" it "not an unexpected thing" and is, in fact, a reflection of what she sees as a "failure" of the current political system.
Manning, a former United States Army soldier, was convicted by a court-martial in 2013 of violations of the Espionage Act and other offences, after disclosing to WikiLeaks nearly 750,000 classified, or unclassified but sensitive, military and diplomatic documents.
She was sentenced to 35 years imprisonment before her sentence was commuted to 7 years by President Barack Obama in 2017.
Manning has also spoken on transitioning while being imprisoned, Donald Trump and her take on the current transgender rights movement which express will bring you soon.