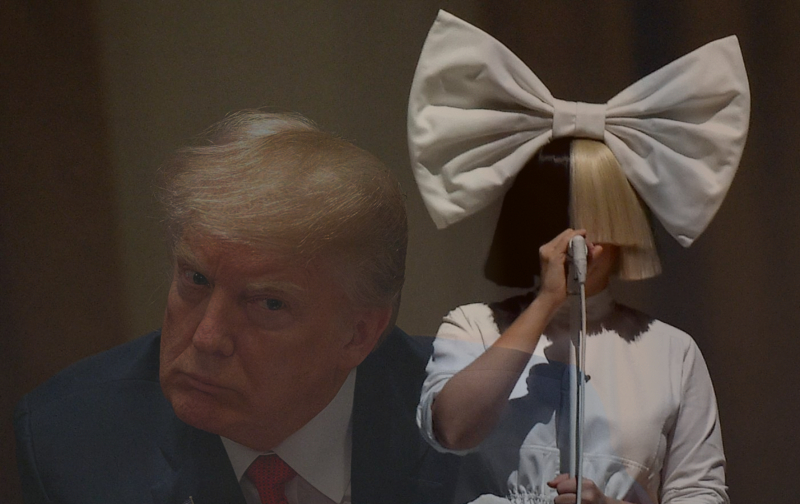 The Australian singer-songwriter, Sia has revealed that she turned down a photo request from United States President, Donald Trump because of her "queer and Mexican fans."
The 42-year-old's recollection of her Trump snub was made during an interview with Rolling Stone, saying she recounted the time she was the musical guest on "Saturday Night Live" in November 2015.
Sia added that Trump, who was just a presidential candidate at the time, approached her daughter Ivanka, before asking for a photo, however, Sia says she decided to decline because of her fanbase.
"Actually, do you mind if we don't? I have a lot of queer and Mexican fans, and I don't want them to think that I support your views," Sai says she told Trump.
Despite being snubbed, Sia says that Trump was understanding.
"'Oh, no problem. Then don't,'" she recounts him saying. "It was as if he viewed me as protecting my brand. He respected that."
Watch Sia on Saturday Night Live on express below:
---