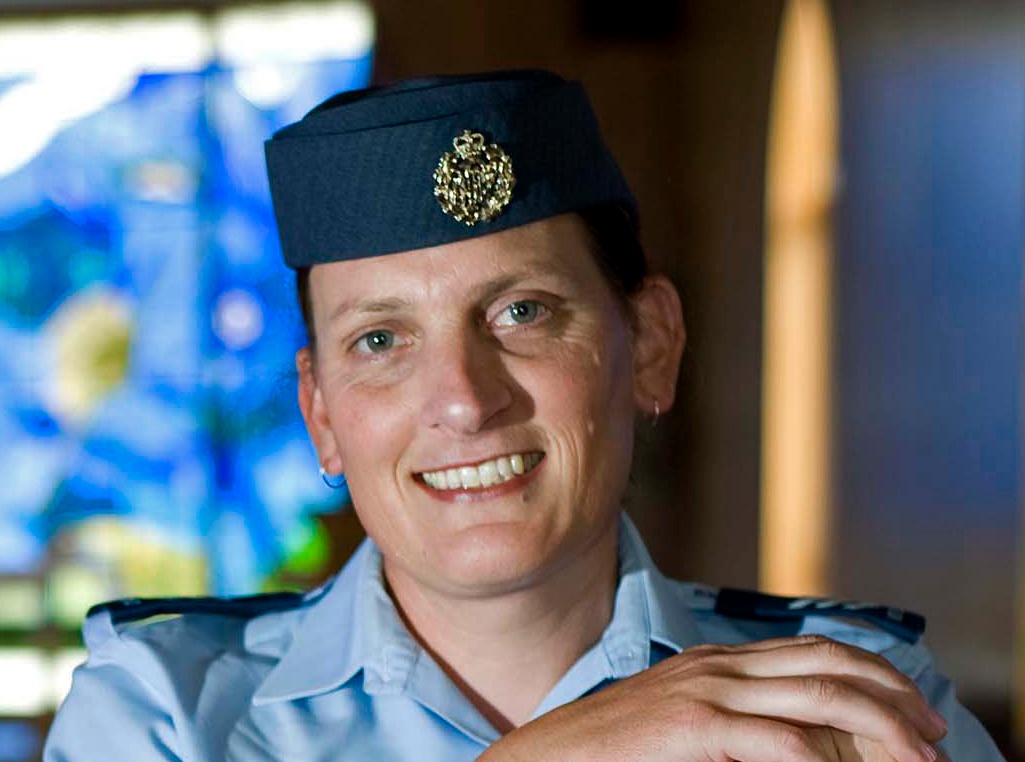 Auckland War Memorial Museum's Are We There Yet? – Women and Equality in Aotearoa examines the journey of gender equality in New Zealand. Express takes a closer look at this inclusive exhibition.
This year marks the 125th anniversary of women's suffrage in New Zealand. On 19 September 1893, the Electoral Act 1893 was passed, giving all women the right to vote. As a result of this landmark legislation, we became the first self-governing country in the world to do so.
Are We There Yet? looks at the successes and speed-bumps of gender equality in NZ so far, and asks: where to next? Equal pay, reproductive rights, gendered violence, online trolling, legal rights and body image are amongst the diverse topics up for discussion.
Dina Jezdic, Audience Development and Engagement Specialist at Auckland Museum tells it was important for the interactive exhibition to "examine the past struggles of gender equality in order to reframe our present… We must acknowledge and celebrate the emergence of complex subjectivities that no longer reside in binary constructs of male and female. We have an opportunity to address larger inequities and reimagine a future that is just as complex, intersectional, and inclusive of all."
This vision is explored throughout the exhibition that is inclusive of transwomen and their struggle for equality. Five transwomen appear in the exhibition – each providing thought-provoking quotes about their journey.
These are two of express' favourites: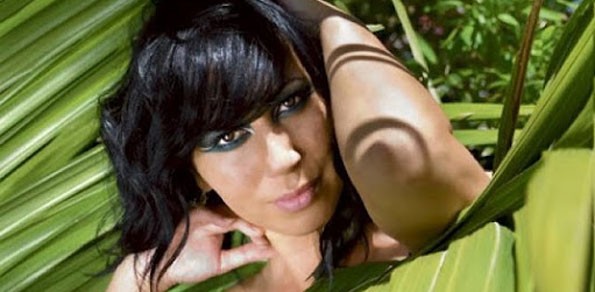 'One of the most important parts of my existence is being able to identify as Takatāpui. It's an identity that speaks to my truth both culturally and as a trans woman. It means whānau, sisterhood and community, it means that I belong to something much bigger than me. But having a sense of identity is one thing – being able to assert it in a world that is set up to deny you from the get-go is where the struggle gets real.' – Ramon Te Wake, 2015
'Transitioning has the potential to be a very challenging and stressful experience but my own instinct is that many organisations are capable of providing the right support and New Zealand society is in a place where it's not such a big deal any more. I couldn't wait to do a few laps of base when I returned to let everyone know I'd arrived and wasn't going to be hiding away out of shame or shyness!' – Lucy Jordan (pictured), 2018
Are We There Yet? – Women and Equality in Aotearoa runs until Wednesday 31 October. Tickets available from www.aucklandmuseum.com