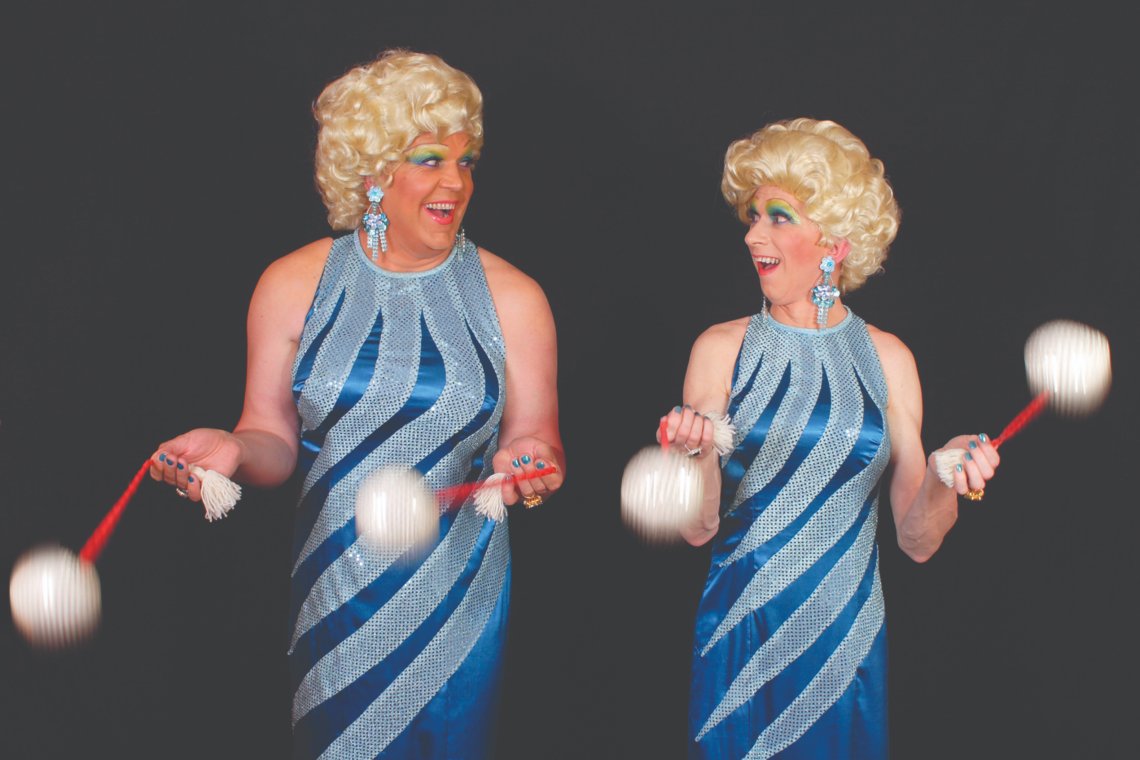 Baker, aka Buffy, died on Labour day from a heart attack.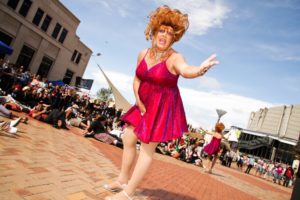 Taking to Facebook to announce the news, Baker's performance partner and husband Jonathan 'Bimbo' Smith paid tribute to Baker saying "he was caring, loving, passionate, generous and so giving of his time to me and others."
Labour weekend marked the couple's 24 year anniversary.
The duo were well-known entities not only within the Auckland performing scene but across the country, with their Queen of the Whole Universe – which parodied the world of fame, fashion and pageantry regularly selling out venues across New Zealand.
The pair also had a slot on TVNZ's Good Morning.
In recent years, Buffy and Bimbo were regular hosts at the Big Gay Out event in Auckland and in 2009 made headlines when they taught then Prime Minister John Key some drag dance moves.
Baker's contribution to New Zealand's LGBT community went far beyond his performance as Buffy, however. Both Baker and Smith had a long-term involvement with the NZAF as well as other LGBT community originations, with Smith being awarded the NZ Order of Merit for his services to people living with HIV/AIDS.
Baker's funeral will be held in Napier on Saturday.