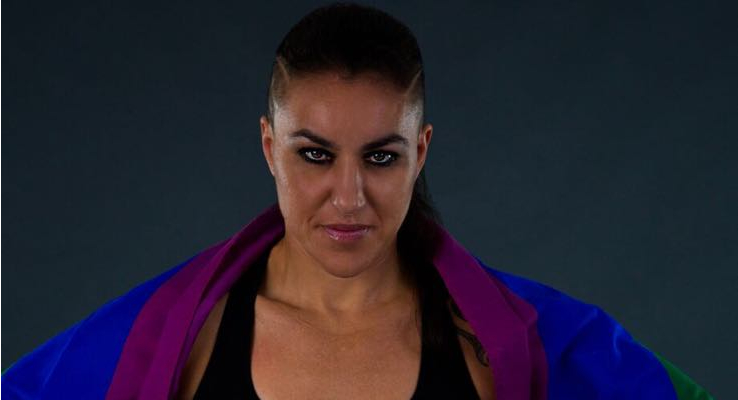 Brazilian born Lesbian Boxer Geovana Peres has become the number one ranked boxer in one of the Major boxing bodies, the World Boxing Association.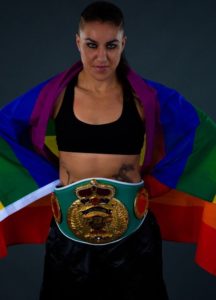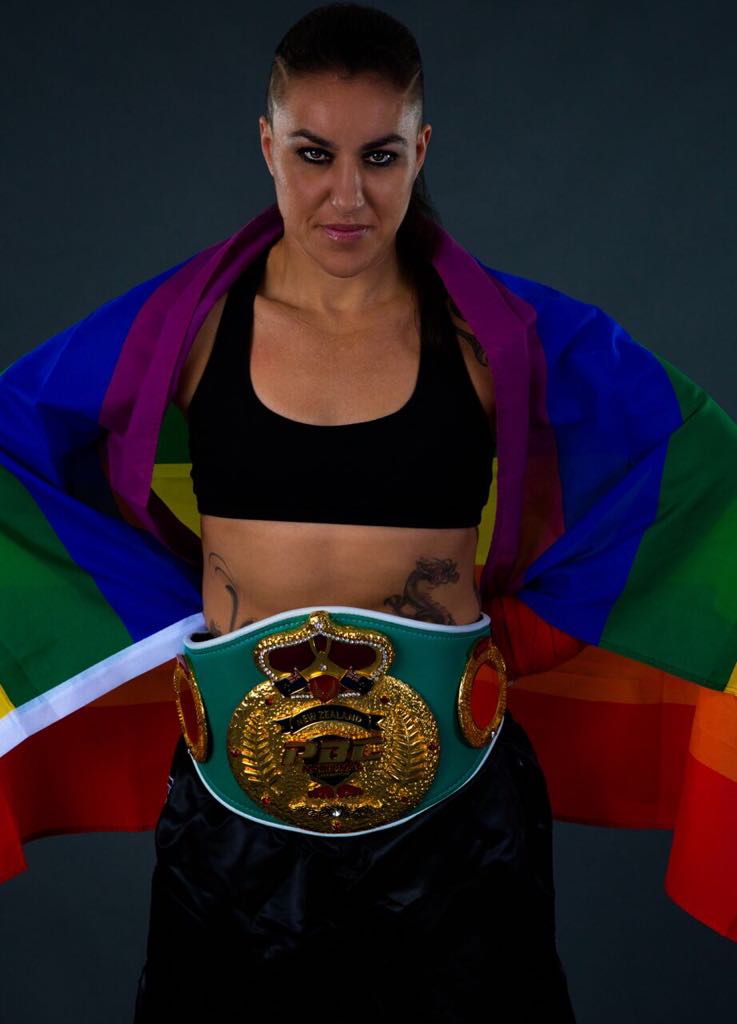 Peres who got her New Zealand Citizenship in July 2018, started boxing in 2015 as an amateur. After three amateur bouts, Geovana turned pro in 2017. Since then she won two New Zealand titles and became the first person from the LGBT+ community to win a New Zealand Professional Boxing title.
Throughout 2017 and 2018, Peres has climbed the rankings. Defeating boxers like Tessa Tualevao twice, Nailini Helu, Trish Vaka and Lani Daniels. After her win against Lani Daniels back in March this year, World Boxing Association has ranked her number one in the world in the Light Heavyweight division, making her the Mandatory Challenger for the vacant World title.
This makes Geovana Peres the highest ranked boxer in New Zealand right now, making her ranked higher than major New Zealand boxers including Junior Fa, David Light, Mose Auimatagi Jnr, Bowyn Morgan and Joseph Parker.
Currently, Peres and her management team are in negotiations for a major world title fight, nothing is confirmed and we might not see the bout till next year. Geovana might have a keep busy fight before the end of the year.
Geovana Pere current record is 5 – 1 – 0 and the current New Zealand Professional Boxing Commission & New Zealand National Boxing Federation Light Heavyweight titles. She is ranked 1st in WBA and 3rd on Boxrec.