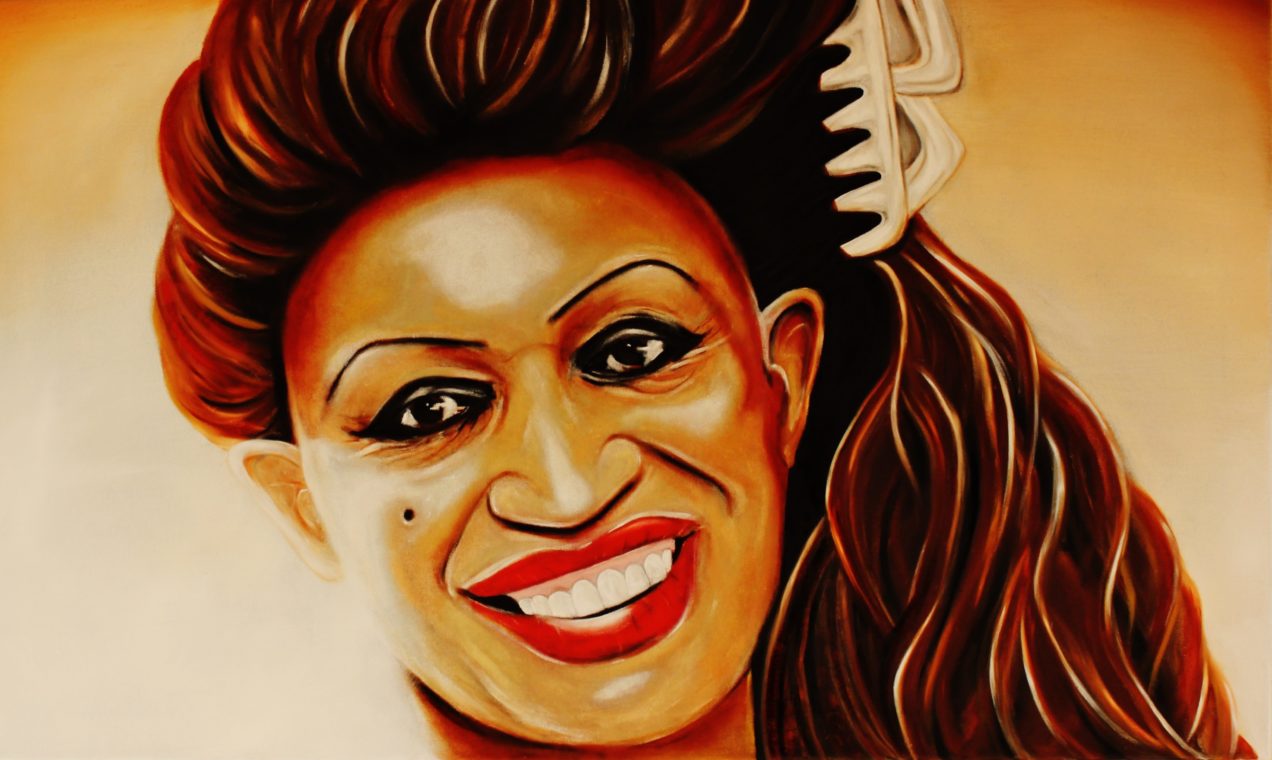 Mika says LGBT icon Carmen Rupe had sexual relations with a number of high profile All Blacks.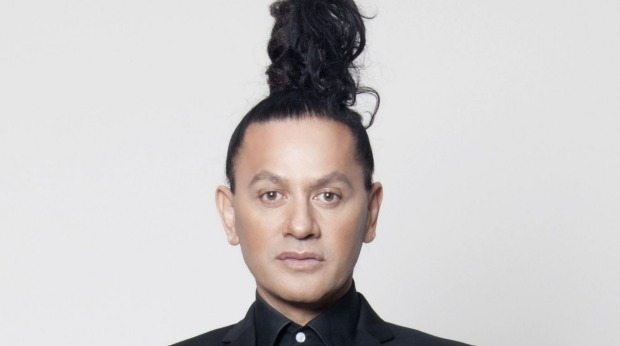 Mika made the claims while on Maori TV's Native Affairs program, promoting his new book I Have Loved Me A Man.
The entertainer says Carmen Rupe was a mentor of his and says he knows the name of at least one of the players.
"There wasn't just one All Black, there were several All Blacks, and there was one that she connected with," Mika told Māori Television's Native Affairs.
"The reason we don't name the All Black is because that person got married, has had children and that person wasn't horrible to gay people. I know if I name somebody, I could destroy their lives. Carmen knew that too."
Mika met Carmen while he was in 20's and the two formed a close bond which spanned decades.
Carmen Rupe died in Sydney in 2011.
"She was like your favourite nan or aunty" Mika says.
Mika says he hopes to see an openly gay All Black soon and that it would be a positive impact on rugby in New Zealand.
"I think the All Blacks are positioned enough to support that person."