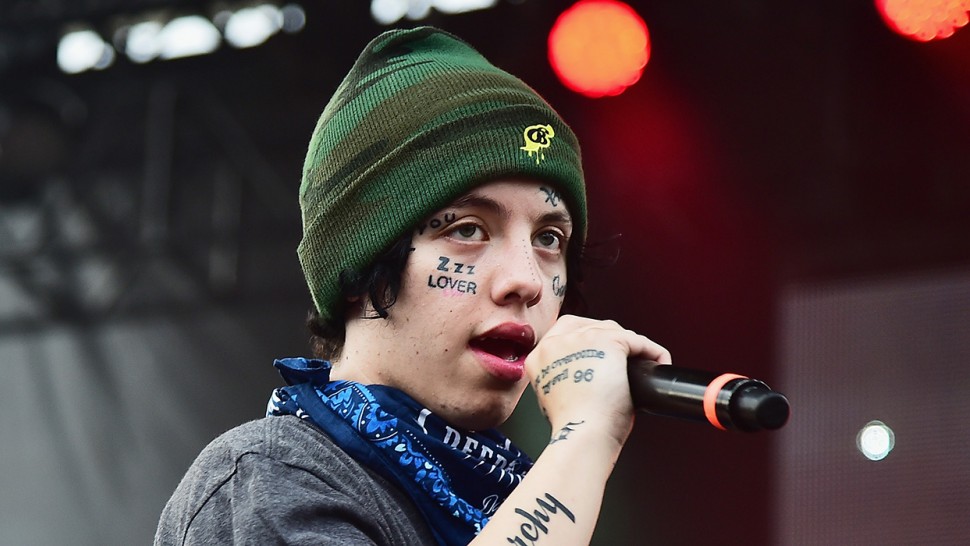 American rapper, singer, and songwriter, Lil Xan has reportedly come-out the closet as gay, with further claims being made that he is in a relationship with Jaden Smith.
The 22-year-old from Redlands, California, (real name: Diego Leanos) first posted a video on Instagram, showing himself "coming out" of a closet, before reportedly doing dance moves that suggested he was gay.
In response, and almost immediately, Lil Xan fans took to social media, asking the rapper if he is, in fact, gay, to which Lil Xan responded affirmatively, a move which was soon being praised by his fans.
Rumours have since begun to spread on social media that Lil Xan is "dating" celebrity socialite Jaden Smith, a rumour which has been backed up by multiple people on Twitter, saying that Xan and Jaden have been spotted sneaking around Hollywood together.
Despite the rumours to date neither Jaden Smith of Lil Xan have spoken out publicly, about the relationship rumours.