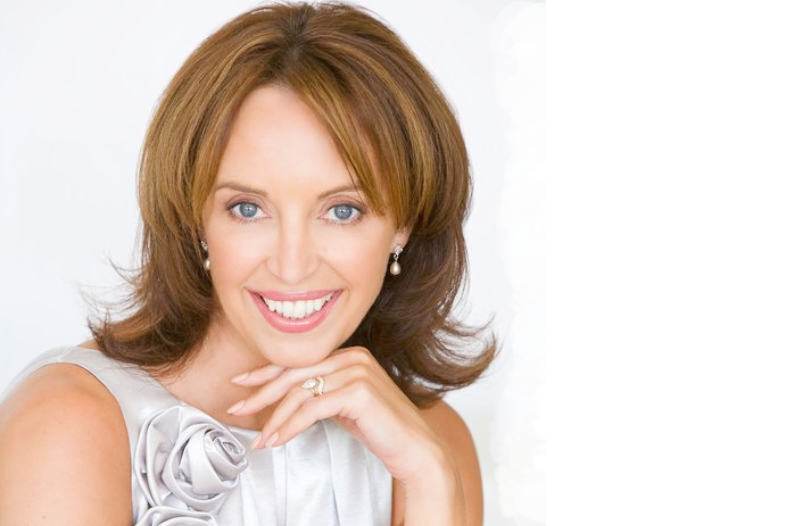 Best known for her work on the Auckland Pride Parade, and the trusted face of NZ infomercials, Suzanne Paul catches up with express to discuss her role hosting the biggest 90's pop party of the year; SO POP – The Ultimate Pop concert.
Tell us about the origins of your relationship with New Zealand Rainbow Community – how did you become involved?
I was asked in 1991 to take part in a Fundraising Show for GABA and I performed a Tap dancing routine, which they loved, and I became a regular performer at any fundraising events and took part in all the Hero Parades right through the 90's. I think I was a Drag Queen in a previous life!
You've worked as a host at the Auckland Pride Parade for a number of years now – tell us about that experience?
Yes, I worked the Parade from the very beginning. I've led the parade, been a judge and TV commentator on it. Then I moved to working The Glam Zone with
Miss Ribena and the divine Miss Kay. I love all the Glitz and glamour. I love seeing all of Auckland come together, it's always such a happy fun event for the whole community.
As the queen of infomercials did you always believe in every product that you advertised?
Yes. I take every product home and use it before I agree to make the advert for it.
Any favourite products from your commercials and any clangers?
I have a soft spot for the Vibrating Massage Pillow because it was the first product I sold on TV. The Florazanne – Flower Arranging by numbers kit, is probably my least
Favourite, only because it didn't do as well as I thought it would.
Your involved in the 90's nostalgia gig of the year – SO POP the ultimate pop concert; what do you love most about 90's pop music?
The music from the 90's reminds me of the fun I had during my early years when I'd just arrived in New Zealand. I was going out a lot to parties and nightclubs – it was all so easy to dance too. Life seemed more innocent and simple back then.
Who are your favourite 90's pop artists?
Ooh, so many! Madonna, Spice Girls, Shaggy, Ricky Martin and Mariah Carey to name a few.
Do you have a favourite 90's pop moment?
I think it would have to be Elton John doing Candle in The Wind at Princess Diana's Funeral. My mom had just moved to New Zealand and we watched it together and cried buckets. It was just so sad, such a waste of a young life.
Which of the acts at SO POP – the ultimate pop concert, are you most excited to see performing live?
Lou Bega, because Mambo number 5 is one of my all-time favourite dance songs. I can't sit still when this plays!
Are you hoping to get up close and personal with any of the acts backstage? Definitely Blue! I love Simon Webbe! I have a solo CD of his- Sanctuary.
Why do you think every express reader should be purchasing a ticket to SO POP?
It's going to be the most fun event of the year! To remind us all of a simpler time, without Social media or Mobile phones! It will be a night you'll never forget!!
SO POP – The Ultimate Pop Concert take over Auckland's Spark Arena on Tuesday 5 February. It's line up includes: Aqua, Vengaboys, Blue, B*Witched, Eiffel 65, 2 Unlimited, The Outhere Brothers, Lou Bega and, Mr. President.