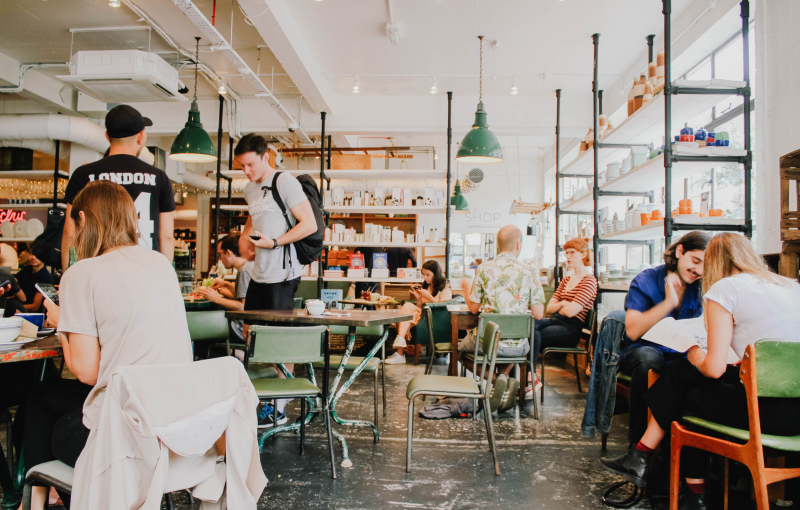 Two Auckland men have been the target of a vicious, homophobic rant from a random woman while enjoying lunch in Herne Bay.
Max Tweedie told newshub that the incident occurred after he and his friend had ordered drinks and found an outdoor table at a popular Herne Bay cafe on Wednesday afternoon.
Both identify as members of the LGBT community.
The pair were talking when a woman approached them from the street and began her tirade.
"She told us that we needed to get wives," said Mr. Tweedie.
"She told us we were 'putting people off their lunch,' and asked if we needed female escorts," he said.
After being told her behaviour was harassment, the woman escalated her attacks.
"I feel harassed by you fags," she replied.
Mr. Tweedie then informed the woman that he was about to call the police, resulting in her telling the pair to "go back to the gas chamber where you belong."
After he pulled out his phone and dialed 111, the woman walked away.
"I've been called names before, but nothing like this," he said. "It took about 10 minutes for me to stop shaking."
Mr. Tweedie told Newshub he was disappointed the table of four next to them, who he believes heard the whole thing, didn't speak up during or after the woman's rant.
"They didn't even ask us if we were okay after the woman had left."