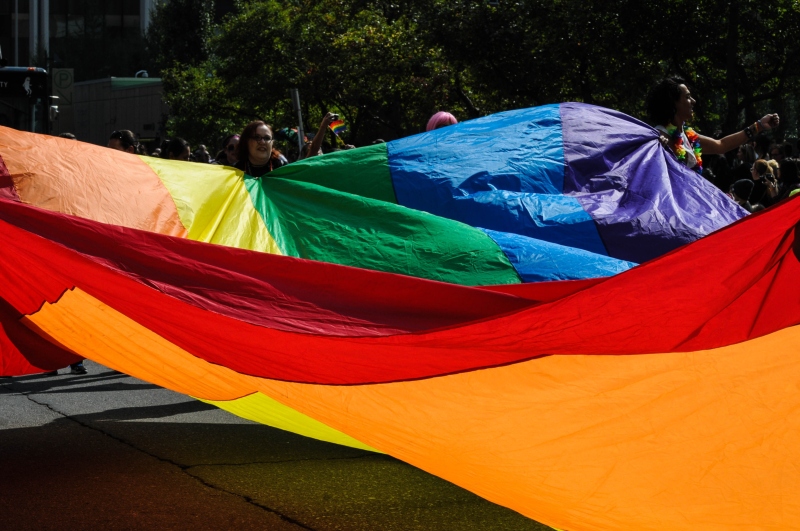 In a historic victory for LGBTI and human rights in Africa, Angola has officially repealed colonial-era legislation that banned same-sex sexuality.
Angola which is now the first country to decriminalise homosexuality in 2019, adopted the new penal code that excludes the previous 1886 ban on "vices against nature," which is widely understood to relate to gay and lesbian sexuality.
While the old legislation has not been used by the nation to prosecute LGBTI people in decades, the nations decision to repeal the former legislation is being described is an important statement against homophobia in Angola and throughout Africa.
Graeme Reid, who is the Director of the LGBT Rights Program at Human Rights Watch (HRW) says that, "While there have been no known prosecutions under the law, provisions like this one curtail the rights and freedoms of lesbian, gay, bisexual and transgender (LGBT) people, subjecting their intimate lives to unwarranted scrutiny."
"Colonial-era laws outlawing same-sex conduct give tacit state support to discrimination against gender and sexual minorities, contributing to a climate of impunity," added Reid.
Following on for the decriminalisation, Angola MPs also approved legislation to prohibit discrimination on the basis of sexual orientation in employment and in the provision of services, with penalties of up to two years in prison.