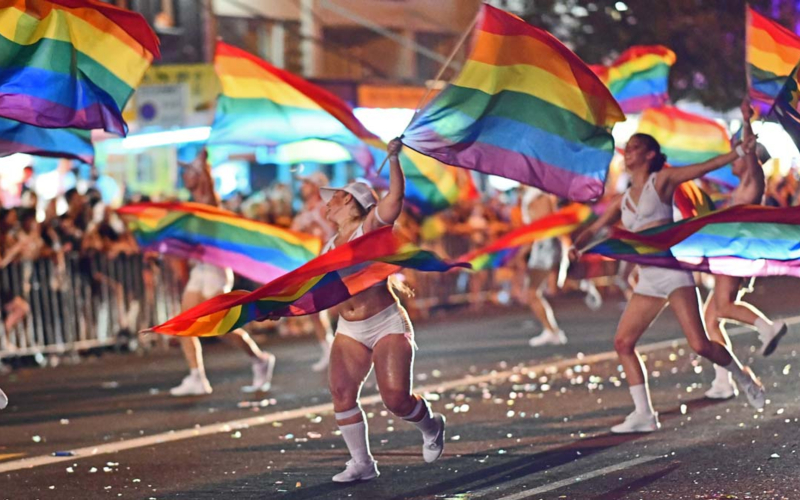 The festival has confirmed the traditional Auckland Pride parade down Ponsonby road has been scrapped in favour of a 'march'
Auckland Pride have confirmed February 9 as the date for their 'new look march' which will be replacing the traditional Auckland Pride Parade down Ponsonby road.
The march will take place the day before the Big Gay Out and will not involve the corporate organisations that had participated in previous years.
The location is yet to be announced although express understands organisers are attempting to obtain council permission to hold the event on or near Queen Street in downtown Auckland.
The first time a move away from Ponsonby was floated was in December with board member Zakk D'Larté stating, "a lot of people haven't come to the parade purely because of that reason that Ponsonby is not for them."
express understands that the preference is to now move it away from Ponsonby road with the Ponsonby Business association having pulled support.
Auckland Pride say the event will take place in the early evening.