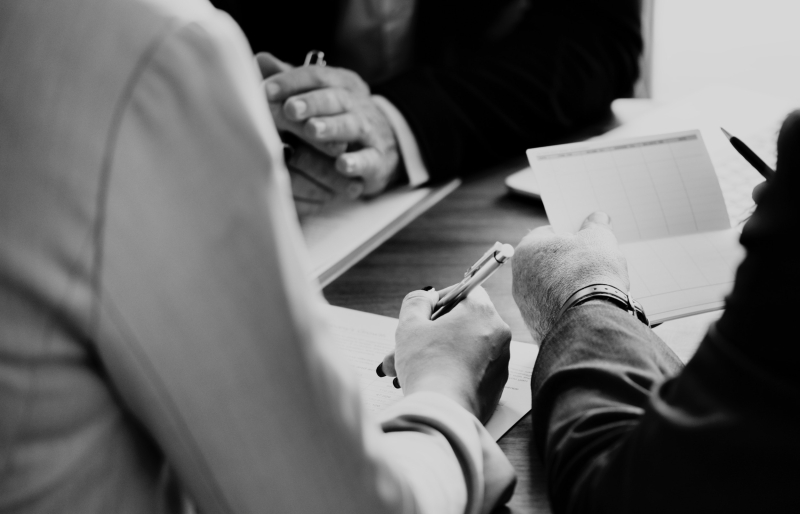 Newly elected Governors from US states, Michigan and Wisconsin have officially signed new executive orders against anti-LGBTI discrimination as among the first acts in their new roles.
Minnesota Governor Gretchen Whitmer, and Wisconsin Governor Tony Evers, signed the executive orders on Monday, both providing new protections for the LGBTI communities within their states.
In Michigan, executive order ED 2019-9, was put into action baring discrimination against LGBTI people in state employment, public services, and state contracting.
Speaking about the new executive order, Masen Davis, who is the CEO of Freedom for All Americans, commented that the legislation "provides important protections for LGBTQ Michiganders and their families."
"Employees of Michigan's executive branch and state contractors are now protected on the basis of sexual orientation and gender identity or expression, as is any person accessing programs, services, or activities the state government offers to the public," Davis explained.
Similarly, in Wisconsin, an executive order against anti-LGBTI discrimination in state employment, and state contracting was signed. Evers signed the order on his first day in office.
Wendy Strout, who is the Wisconsin state director for the Human Rights Campaign, praised the Wisconsin Governor, who signed the legislation on his very first day in office.
"Discrimination in any form is wrong, and through his actions today, signing his first executive order since taking office, Governor Evers continues to demonstrate that he will fight day in and day out to uphold the Wisconsin values of fairness, justice, and equality," Strout stated.