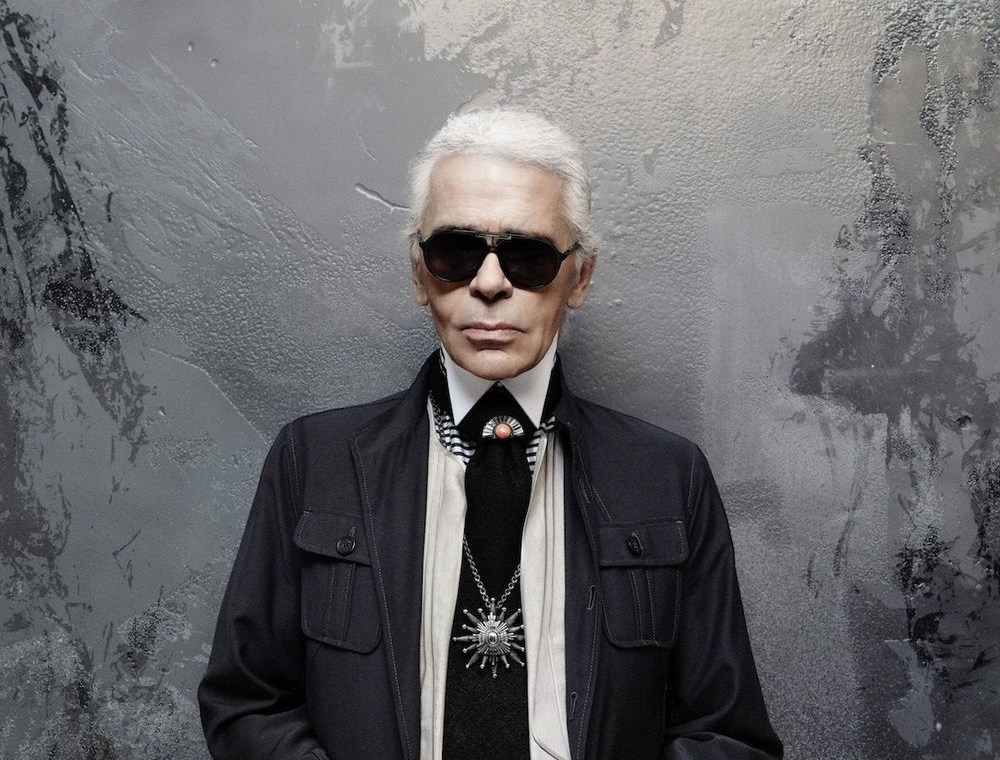 Karl Lagerfield died in Paris overnight (NZ time) after battling a short illness.
The designer was 85 years old.
Rumours of Lagerfeld's ill health had swirled in recent weeks after he missed a number of events – including this year's Chanel's spring/summer show.
Lagerfield first began his long career with Chanel in 1983, a decade after Coco Chanel died.
In 2004, he became the first high-end designer to collaborate with H&M.
Lagerfeld was openly gay and had been in a long-term relationship with socialite Jacques de Bascher from the early 1970s until Bascher's death in 1989 due to AIDS-related complications.
The designer would make some controversial statements about same sex marriage and parenting however and was initially a vocal opponent of same sex marriage.
"I'm against it for a very simple reason: In the 60s they all said we had the right to the difference. And now, suddenly, they want a bourgeois life," Lagerfield told filmmaker Bruce LaBruce.
On same sex parenting, Lagerfeld said: "For me it's difficult to imagine—one of the papas at work and the other at home with the baby. How would that be for the baby? I don't know. I see more lesbians married with babies than I see boys married with babies. And I also believe more in the relationship between mother and child than in that between father and child… If I were interested in children, I would be a godfather—or a godmother. I don't like the idea of taking people out of their lives and their contexts. If there were a child I wanted to adopt, I would try to find the family of the child and give them the money for an education in his life and his context."
A number of profile fashion figures have paid tribute to the German designer, including Italian designer Donatella Versace who took to twitter to say Lagerfeld's "genius touched the lives of so many, especially Gianni and I. We will never forget your incredible talent and endless inspiration. We were always learning from you."
"Today the world lost a giant among men," said the editor-in-chief of Vogue magazine, Anna Wintour.
Wintour described the designer's "creative genius" as "breathtaking".
"Karl was brilliant, he was wicked, he was funny, he was generous beyond measure, and he was deeply kind. I will miss him so very much," her statement went on.
Model, Claudia Schiffer, said: "What Warhol was to art, he was to fashion; he is irreplaceable. He is the only person who could make black and white colourful."
US First Lady Melania Trump also shared images on Twitter of a design created by Lagerfeld for her first official White House appearance.
Lagerfeld is survived by his cat, Choupette who he said he wished to marry if legal.
Speaking to CNN in 2013, he said "there is no marriage, yet, for human beings and animals… I never thought that I would fall in love like this with a cat."