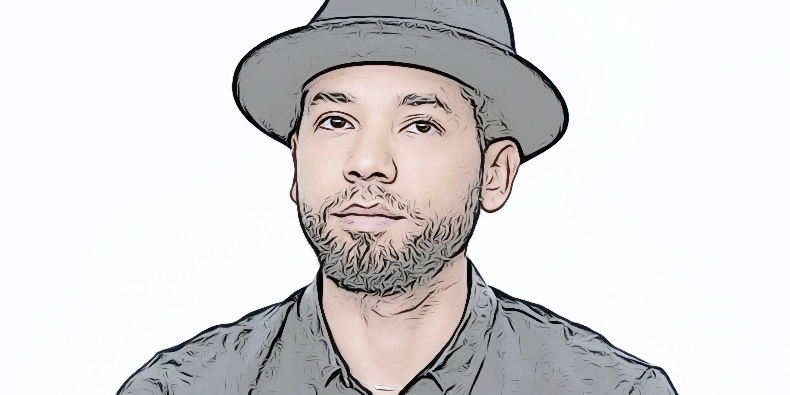 Following weeks of investigation into Empire Star, Jussie Smollett's official police complaint of being viciously attacked last month by two men who shouted racist and homophobic slurs, Chicago's Police Department has now officially announced that Smollett himself is a suspect in the criminal investigation.
The Chicago Police Department Chief Communications Officer has announced that they are now investigating Smollett for filing a false report announced the development on their official verified Twitter page, along with the announcement that detectives are presenting evidence to a grand jury.
The latest twist follows reports that the two men who were originally the key suspects in the case, have been cooperating with police and stated that Smollett actually paid them to buy materials including masks and rope, and stage the attack.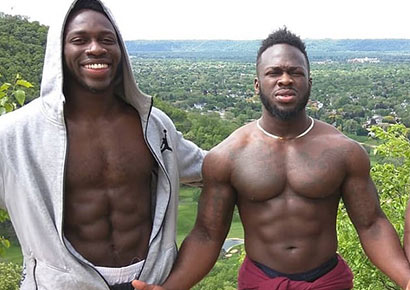 Reports from ABC also indicate that Smollett himself is only communicating to police through his attorneys, and they are reluctant to allow the police to re-interview the actor himself.
"We are hopeful that we'll have a chance to ask the questions that we have," explained Chicago Police Department (CPD) spokesman Anthony Guglielmi.
"It doesn't matter what the investigation shows," Guglielmi said. "If you have information that's helpful to law enforcement, it behoves you to contact authorities and share that information. We have been very diplomatic and have been working with him and his attorneys. We got information, and that's what we want to run by him."
If Smollett does not come in to speak with police, he said, "We're going to go with other methods to create a culture of accountability."