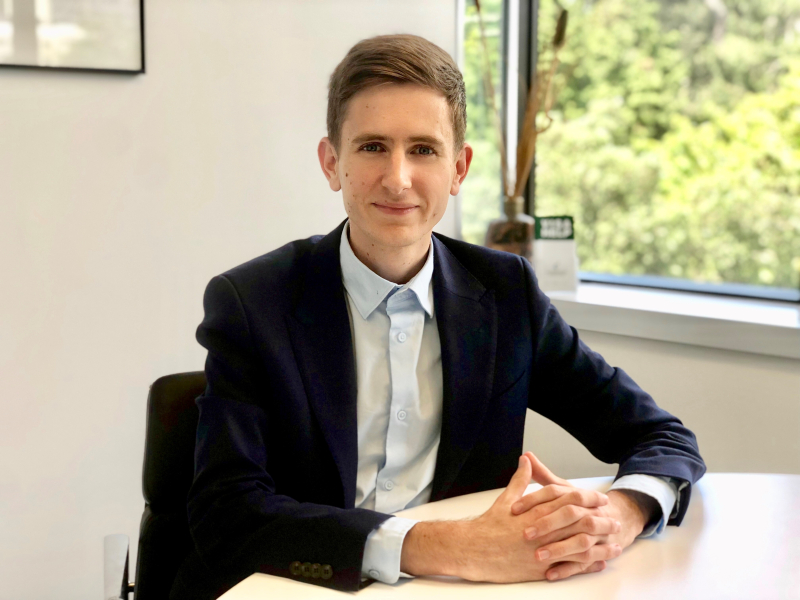 Meet Ben Hansard. Ben has been an immigration Advisor for Malcolm Pacific for the past three years, and tells express that, "the knowledge that people are relying on me to ensure their life dreams are achieved," gets him out of bed each day!
Day to day, Hansard deals with cases of people trying to get residency in NZ, many of whom belong to the rainbow community.
On a recent case, Ben assisted an applicant whose birth certificate stated a different date of birth from that found on his passport.
"It's a relatively common issue in some countries where passports can be issued off the back of schooling documents rather than birth certificates." He explains.
"Immigration NZ requires all documents to be consistent, which necessitated the applicant to return to his birth country to correct his passport. As the applicant did not feel safe in his home country given his sexual orientation, this required a lot of planning and organizing with relevant governmental departments and Immigration NZ branches to arrange for the applicant to fly over, correct the date on his passport, transfer his visa, and return as quickly as possible on a new passport – something we managed to coordinate and complete in a matter of days."
"We were able to ensure the rest of the application went through as smoothly as possible by presenting a case that demonstrated the couple's close and loving relationship, resulting in a quick decision to grant residence." He says proudly.
While LGBTI applicants face no discrimination under current laws, HIV status can cause complications for residency and visa applications.
"Part of the immigration process is to demonstrate that applicants are of an 'acceptable standard of health'. This means that applicants must demonstrate that they will not present a risk to public health or present a significant cost to the public health system." Ben explains.
---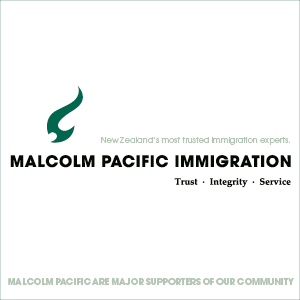 ---
"Campaigns and movements such as Undetectable = Uninfectious and local community groups such as NZAF and Body Positive have done a fantastic job of bringing attention to the fact that when treated, HIV no longer poses a threat to the health of an individual or indeed to public health. But there is of course still stigma within the wider community, and as Immigration Officers are just people, there is stigma within Immigration NZ when it comes to HIV. Part of our role, therefore, is to ensure Immigration Officers assessing applications are aware of the reality of the effect of HIV on individuals today (relatively minimal) and that no risk is posed to NZ."
Because HIV is a 'listed condition' anyone in NZ can access medication and treatment through the public health system, regardless of their immigration status. "Whilst public funding is obviously in the public and individual's interest, the unintended side-effect is that migrants who are HIV+ are deemed to impose a significant cost to the public health system as they are automatically entitled to access medication." Therefore, outside of being in a relationship with a kiwi, it can be difficult for HIV+ applicants to secure a visa.
Despite this Malcolm Pacific have built a number of successful cases for HIV+ clients by demonstrating the applicants' strong ties with and contributions to the country. Ben also promises that good news for HIV+ applicants is on the way.
"The cost of retroviral medication is steadily falling; in late 2018 the average cost of Atripla, for example, fell from approximately $13,000 to $2859.24. This year, as more medication patents expire, PHARMAC is able to negotiate for better prices, and we are expecting the cost of medication to fall again to approximately $732 per annum. This means that it may become possible to secure visas for a greater number of applicants, where this was not previously possible due to the high cost of medication."