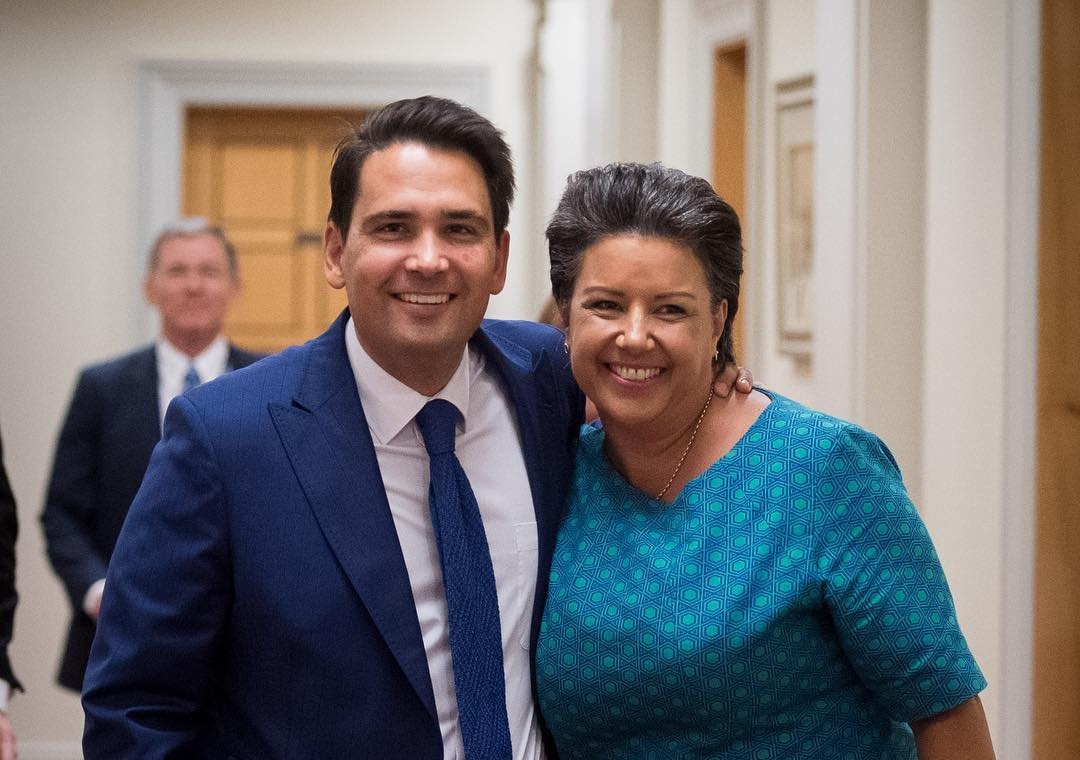 A video of Simon Bridges speaking on the subject of homosexuality has resurfaced.
A video from Newshub's archives shows a young Simon Bridges responding to a question being asked about a teacher at his school who had come out as gay.
"Oh I know him, actually he was a teacher of mine at school," he says in the video.
"How do I feel about him being gay? To be honest, I'm not really into homosexuality, but I suppose if he's going to come out and say it, I suppose it takes a bit of guts."
The video's resurfacing coincided with Bridge's first appearance at the annual Big Gay Out.
Bridges says his views have now changed. Speaking to newshub the National Party leader says "Look obviously I was a very young, silly young guy,"
"It's an incredibly long time ago, my views have changed."
Some have questioned whether that is indeed the case however noting Bridge's vote against marriage equality in 2013.
However, speaking with TVNZ's Breakfast program, Mr Bridges says he has now changed his mind on marriage equality.
"We all move on and we've got a law that's working well," he said.
When asked if he would vote for marriage equality today he said he would not support going backwards and that he would certainly vote for same-sex marriage.