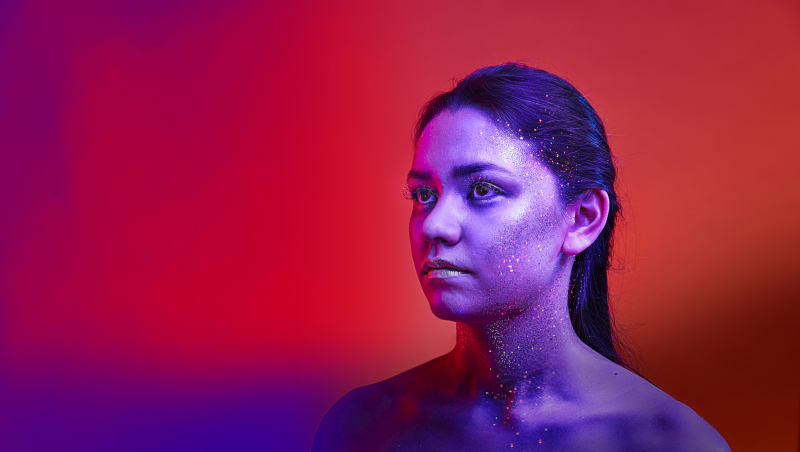 NZ Herald Premier Series: Fantasy
8pm, Thursday 14 February
Including highlights from Wagner's comedic opera Die Meistersinger: Overture, British composer Thomas Adès' Violin Concerto 'Concentric Paths' and Berlioz Symphonie fantastique. Berlioz composed this spectacular symphony to recover from a failed love affair. He evidently found it therapeutic to write music depicting his own beheading and to conclude the piece with his beloved appearing as the bride of the Devil. Bizarre, deliriously romantic, and irresistibly exciting!
Templar Great Classics: Musical Postcards
7:30pm, Thursday 21 February
George Gershwin found jazz in clubs and bars and then transported it to the concert hall. In An American in Paris, Gershwin's homesick American strolls the crowded streets of Paris to the sound of the blues! Back in the United States, Gershwin's Rhapsody in Blue is arguably one of the most important American musical works of the 20th century. It kicks off with a cracker of a clarinet solo and is a musical kaleidoscope of America at the time. It also sent Gershwin's career soaring – and is still wildly popular today.
Messiaen's Turangalîla
7pm, Saturday 23 March
Part of the 2019 Auckland Arts Festival, composer Olivier Messiaen's monumental Turangalîla-symphonie is one of the great milestones of 20th-century music. Performances of this symphony are rare because it requires massive musical forces; including more than 100 musicians assembled on the Auckland Town Hall stage – the Auckland Philharmonia Orchestra, musicians from the Australian National Academy of Music, and two guest soloists from the UK: Joanna MacGregor on the piano, and Cynthia Millar on the otherworldly-sounding electronic instrument, the ondes Martenot.
There's a lot to get your ears around, but while on the surface it can be an incredibly complex piece, Messiaen described Turangalîla in simple terms: a 'hymn to joy' and 'a song of love'.
For tickets visit www.apo.co.nz