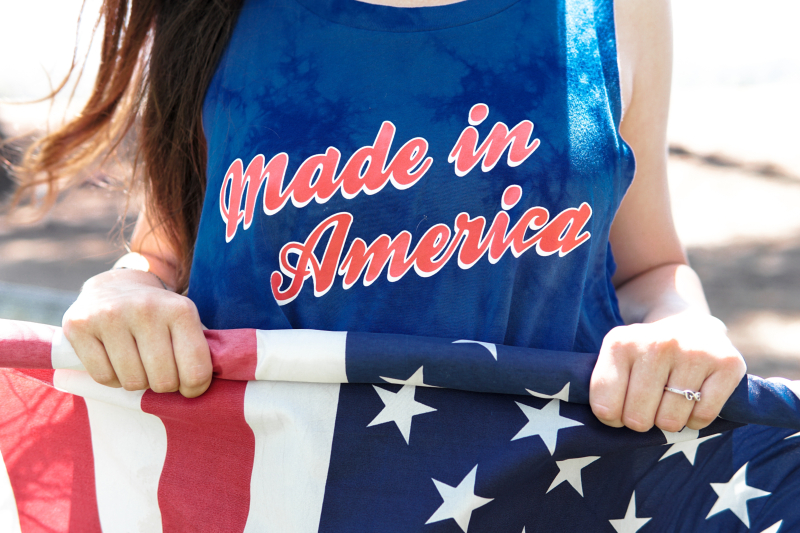 House Majority Leader Steny Hoyer (D-Md.) announced on Thursday a vote would take place on the House floor next on a resolution against President Trump's transgender military ban.
Speaking about the resolution, House Majority Leader Steny Hoyer, said in a statement the vote will take place on Thursday, March 28.
"President Trump's ban on transgender Americans who are serving or wish to serve their country is discriminatory, and the House will vote next week to reject it and call on the Department of Defense to not reinstate it," Hoyer said.
"Not only does it denigrate the service of patriots serving in the military, but it weakens our national security by undermining our ability to recruit and retain the talented personnel we need."
It is believed that there are approximately 14,700 currently serving in the United States military, with the Department of Defense March 2018 report advising that there are 8,900 transgender troops in the Active Component of the military, and an estimated 5,800 transgender troops in the Selected Reserve according to Palm Centre.