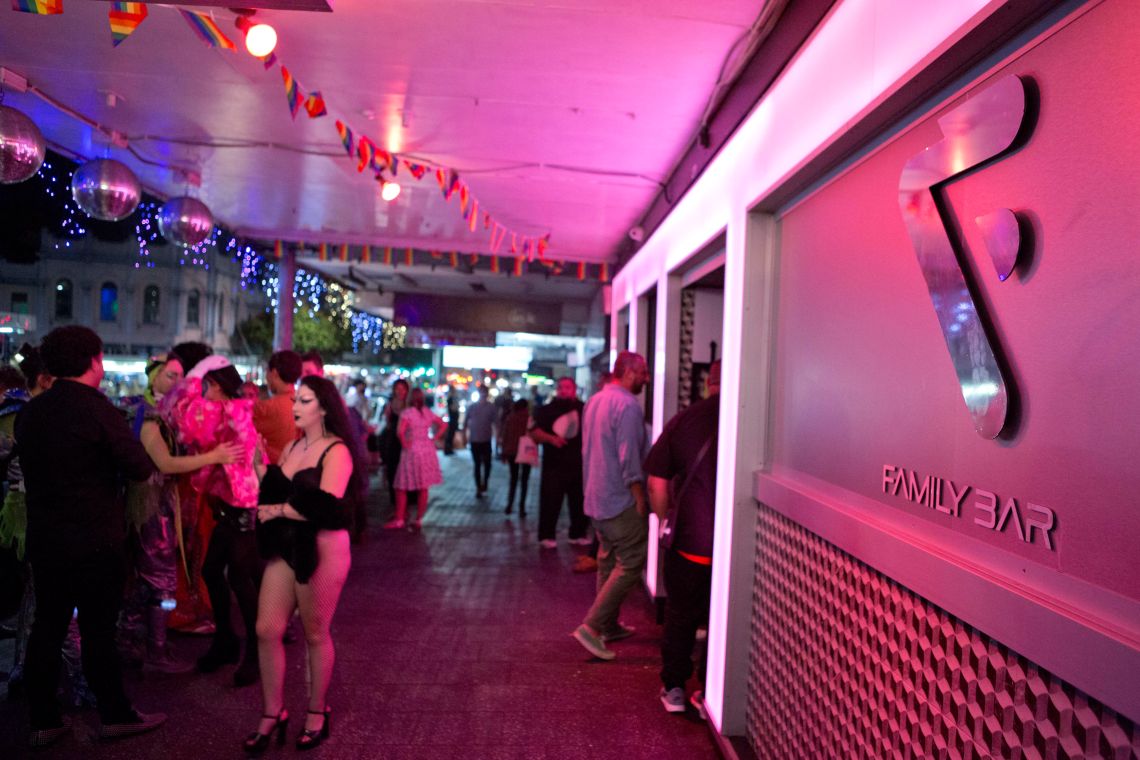 Parson James joins a massive line up of performers taking the stage at Family Bar's 'We Stand As One' event.
There will be a gold coin donation buckets on the door at Family Bar tonight with proceeds donated split between the Christchurch Shooting Victims' Fund and St Johns Ambulance Christchurch according to hostess The Outrageous Miss Ribena.
From 8.30 there will be shows from a massive array of performers including House of Drag's
Anita Wigl'it, Trinity Ice, Leidy Lei and Shavorn Aborealis. Others include well known local drag names like Victoria Secretzz, Bionica, Luna, Yuri, Elekra Shock, Ivanna Dr'Nk and Wilma Balls Drop Vanessa.
Parson James who Miss Ribena tells us has flown in from LA to support the fundraiser will take the stage to sing four songs from 11 pm.
Miss Ribena asks attendees to wear colour in support.