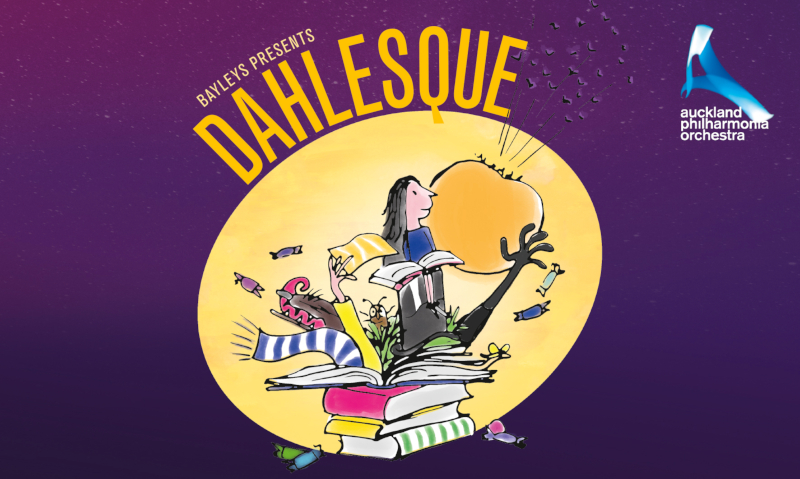 Churgles of delight, a healthy dose of gobblefunking and a whole lot of zozimus will fill Auckland's Town Hall on 11 May when award-winning Elise McCann joins the Auckland Philharmonia Orchestra (APO) to perform her irreverently wicked show for the whole family Dahlesque.
Described as wildly entertaining, Dahlesque is a fantastical celebration of all things Roald Dahl, undoubtedly one of the world's greatest authors. It's a show that promises golden ticket holders a musical adventure that "must be believed to be seen."
From Charlie Bucket to James and his peach, Matilda, and the wonderful Revolting Rhymes, Dahlesque melds Dahl's unforgettable characters with the incredible story of his own life.
Written by Elise McCann and Richard Carroll, it features music from adaptations of Roald Dahl's classic stories including Tim Minchin's mega-hit Matilda, the classic Gene Wilder movie Willy Wonka and the Chocolate Factory, Pasek & Paul's James and the Giant Peach, Marc Shaiman & Scott Wittman's Charlie and the Chocolate Factory and original compositions of Roald Dahl's Revolting Rhymes.
The fast-paced and enthralling line up include 'Pure Imagination' the delightfully jazzy 'Oompa Loompa', and the surprising James Bond title track, 'You Only Live Twice', for which Dahl incidentally wrote the screenplay.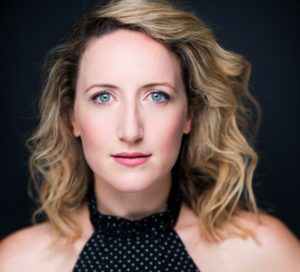 The APO will be conducted by David Kay with musical arrangements by Stephen Amos.
Elise McCann is most well known for originating the role of Miss Honey in the Australian production of the Royal Shakespeare Company's adaptation of Roald Dahl's Matilda for which she won the 2016 Helpmann Award and the 2015 Sydney Theatre Award.
She appeared in the World Premiere of Dahlesque at the 2017 Adelaide Cabaret Festival and most recently performed the show with the world-renowned Melbourne Symphony Orchestra in April 2018.
Filled with heart-pounding, scrumdiddlyumptious fun, Dahlesque is an uplifting, silly, rude and giggle-filled show perfect for the whole family.
Bayley's presents Dahlesque is suitable for the whole family and runs for an hour with no interval. Dahlesque will be held at the Auckland Town Hall, 303 Queen Street, Auckland CBD on Saturday 11 May at 11 am & 2 pm.
Tickets are available from Ticketmaster.co.nz or Phone 0800 111 999