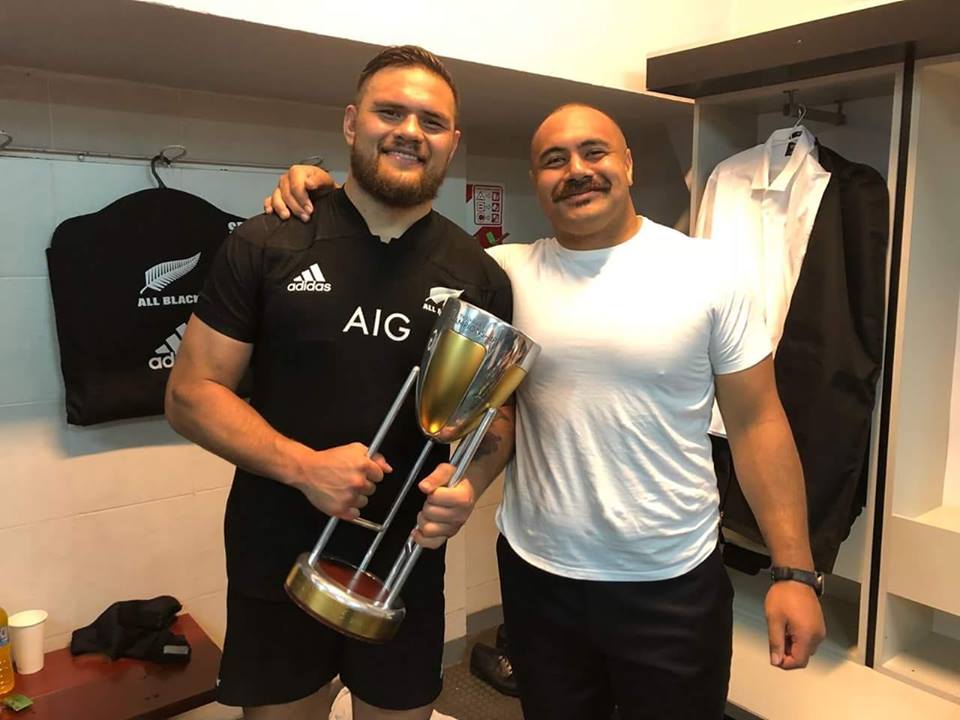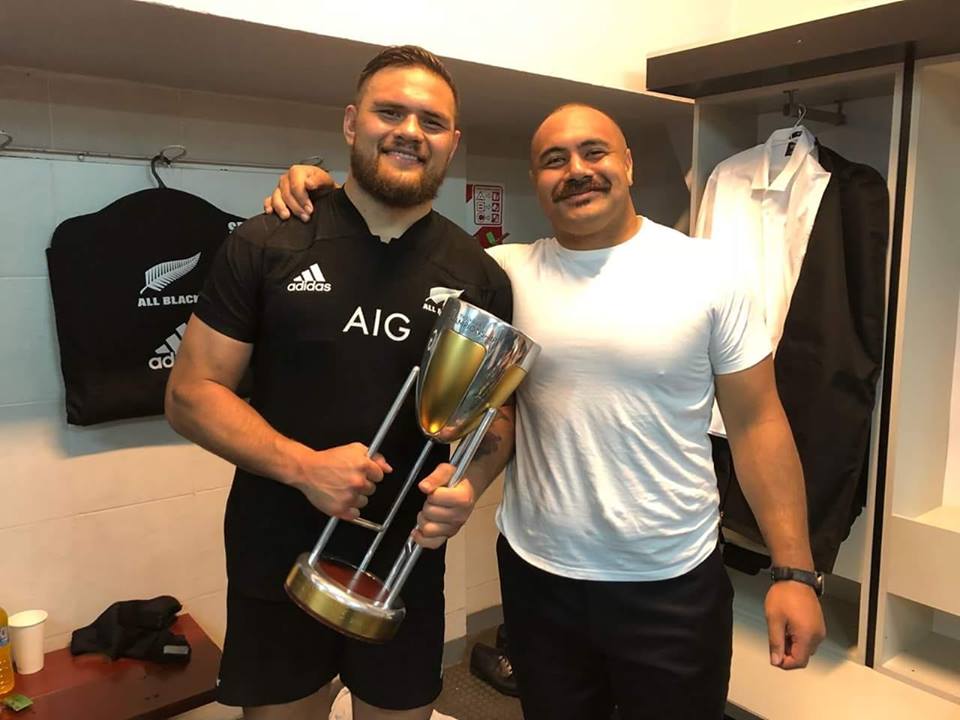 The All Black and Chiefs prop wore the rainbow laces as a response to Israel Folau's recent homophobic outburst.
All Blacks and Chiefs prop Angus Ta'avao wore rainbow laces on his boots during his team's 23-17 loss to the Lions in Hamilton last night.
The laces were a show of support for the LGBT community following Wallabies star Israel Folau's homophobic outbursts last week.
Folau had taken to social media to post a number of anti-LGBT posts including an Instagram post that read: "WARNING Drunks Homosexuals Adulterers Liars Fornicators Thieves Atheists Idolaters, HELL AWAITS YOU. REPENT! ONLY JESUS SAVES.
Folau is now awaiting a hearing with Rugby Australia after they terminated his multimillion-dollar contract for breaching their code of conduct with the homophobic social media posts.
Several of Ta'avao's Chiefs teammates wore rainbow laces in April last year, as a response to Folau's previous homophobic posts.
The All Blacks also wore rainbow laces in their win over Italy in November to show support for former Welsh Captain Gareth Thomas who was the victim of a homophobic assault in Cardiff.
Thomas previously weighed in on the Folau controversy on Twitter telling his followers to ignore the now former Wallaby's comments.
"I don't write this with hate or anger after Israel Folau's comments," Thomas said.
"I write with sympathy. To everyone who reads it, don't be influenced by his words. Be the better person and be YOU. Whoever YOU is… Hell doesn't await YOU. Happiness awaits YOU."
Photo Source | Facebook