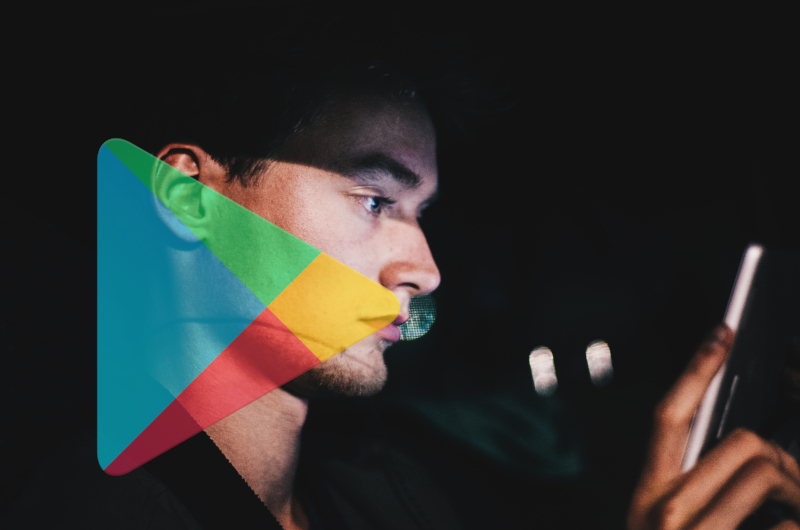 Tech giant Google has finally made the decision to remove a Christian "conversion therapy" app that advises LGBTI youth to change their sexual orientation from its app store.
Google's move to remove the app, appears to be in response to global pressure from consumers and an intense four-month pressure campaign, led by the US-based organisation Truth Wins Out (TWO), who were disgusted that such an application was still available to at-risk youth.
The app that was created by Living Hope Ministries, claims that homosexuality is an "addiction," "sickness," and "sin" and that it "can help homosexuals leave their destructive lifestyles."
The campaign to remove the app included a Change.org petition that gathered more than 140,000 signatures and was backed by a number of lawmakers and other organisations such as the Human Rights Campaign (HRC) who demanded that Google act with corporate integrity and responsibility.
Despite the app being removed from Apple, Amazon and Microsoft app stores, Google seemed to ignore all requests and was eventually suspended from the HRC's Corporate Equality Index which rates companies according to their LGBTQ inclusion – A move which appeared to make Google reconsider the inclusion of the app in its app store.
Speaking about the removal of the app, Truth Wins Out Executive Director Wayne Besen said, "We are delighted that Google finally backed down and deleted a dangerous app that targeted LGBTQ youth with toxic messages of guilt and shame."
"It is still unfathomable why Google stubbornly defended the indefensible for months, when the hateful and destructive content in this app should have been self-evident. We hope this sends a powerful message that 'pray away the gay' products are unacceptable and have no place in a decent and civilized society," Besen added.
Speaking to Axios, A Google spokesperson stated that Google had to go through a number of processes before looking to remove it.
"After consulting with outside advocacy groups, reviewing our policies, and making sure we had a thorough understanding of the app and its relation to conversion therapy, we've decided to remove it from the Play Store, consistent with other app stores."