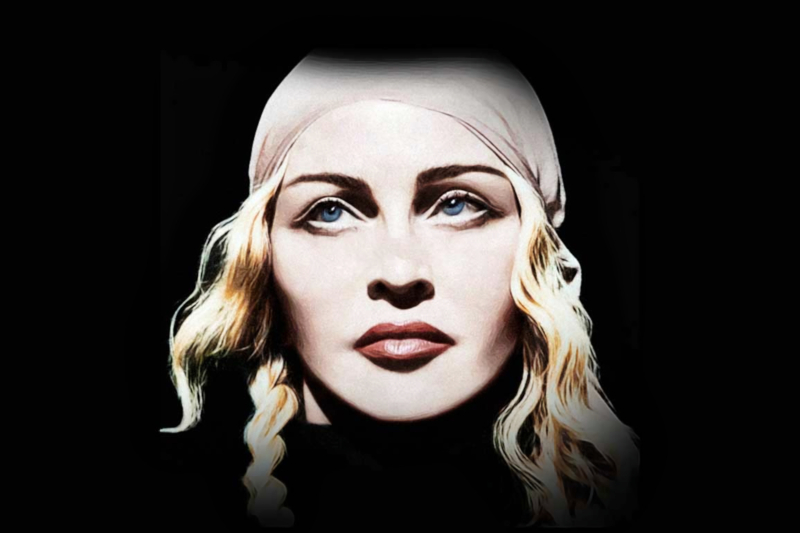 The Queen of Pop is officially back with Madonna announcing the release of her 14th studio album titled Madame X.
In typical Madonna fashion, the music legend made the big announcement in the form of a teaser video where she describes the multi-faceted character of Madame X.
She is "a secret agent travelling around the world, changing identity, fighting for freedom, and bringing light to dark places," Madonna explained in the video voice-over.
Madame X's many other roles include "a professor, a head of state, a housekeeper, an equestrian, and a prisoner."
Madonna's last studio album Rebel Heart was released back in 2015, However, to date, no release date has been announced for Madame X.
You can watch the full album trailer on express below: