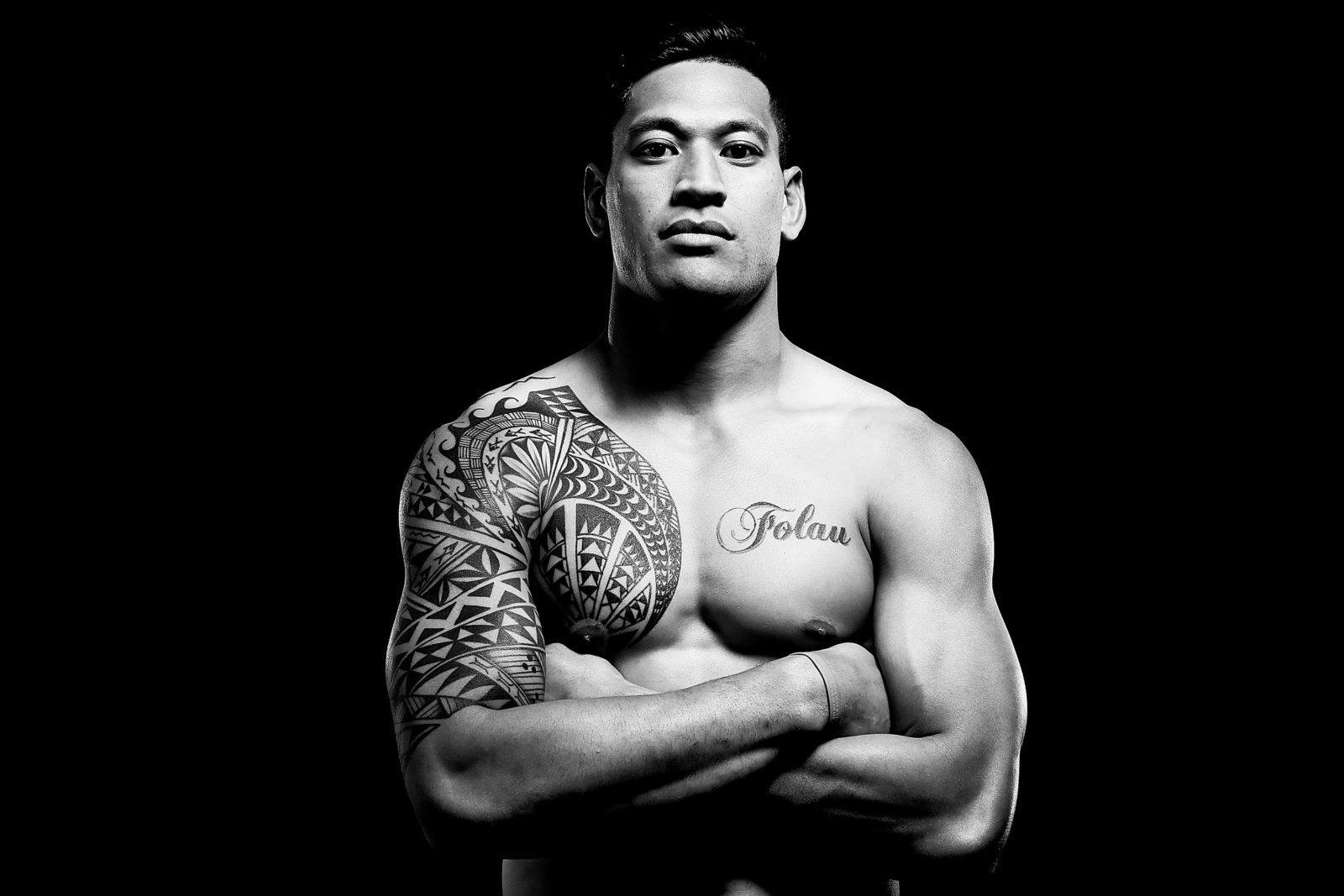 The Wallabies star has appealed the decision to terminate his contract in the wake of his homophobic social media posts.
Israel Folau will contest Rugby Australia's attempt to sack him, following the star's latest homophobic outburst.
Rugby Australia has confirmed that the original decision to sack Folau will now be referred to a three-person panel where it will be reviewed.
"Israel has responded formally today to request a code of conduct hearing which, under the circumstances, was not an unexpected outcome. We will now work to confirm a date for the hearing as soon as possible," RA chief executive Raelene Castle said.
No date has been set for the hearing, but it is expected to be held the week after next.
Folau remains unrepentant for his remarks, telling a reporter in Sydney over the weekend that he would accept 'God's will' on the matter of his potential sacking.
"Whatever His will is, whether that's to continue playing or not, I'm more than happy to do what He wants me to do."
When asked if he was sorry for the hurt his posts had caused, he replied: "absolutely not."
"I'll stand on what the Bible says. I share it with love. I can see the other side of the coin where people's reactions are the total opposite to how I'm sharing it."