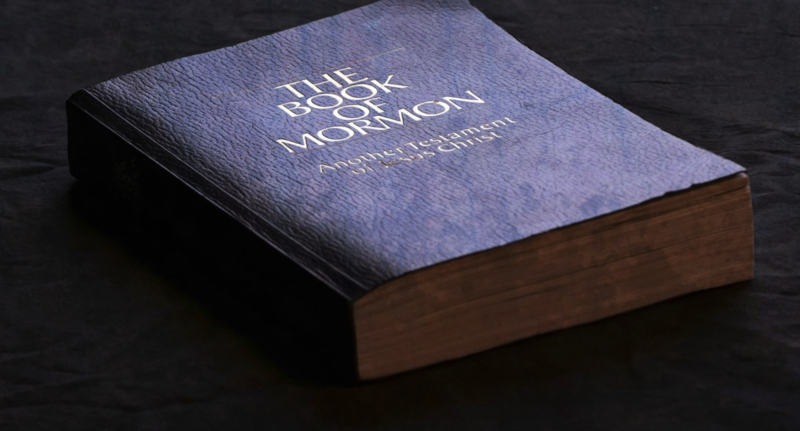 The Church of Jesus Christ of Latter-day Saints has finally decided to backtrack on one of its anti-LGBTI policies, that prevented the children of LGBTI Mormons being welcomed, accepted, or baptised by the church.
The church which is also known as the Mormon Church announced its move to retract the 2015 policy on April 4 that deemed same-sex couples and marriage equality "apostasy" and effectively blocked children of LGBTQ parents from joining the church.
Confirming the move, Dallin H. Oaks, who is one of the church's senior leaders stated, "Children of parents who identify themselves as lesbian, gay, bisexual, or transgender may now be blessed as infants and baptised in The Church of Jesus Christ of Latter-day Saints."
Oaks added that while same-sex marriage will no longer be seen as apostasy, which historically could result in excommunication, it will still be considered "a serious transgression."
"Immoral conduct in heterosexual and homosexual relationships will be treated in the same way," Oaks asserted, before confirming that Homosexuality will remain unacceptable in the church and those who are gay and lesbian are expected to stay celibate.
Chad Griffin, who is the President of the Human Rights Campaign, described the decision as "an important step" forward, however, added that there is still plenty of work to do within the church in regards to LGBTI inclusion.
The adoption of the severe anti-LGBTQ measures in 2015 resulted in significant dissent within the church, which saw more than 2,000 members resign in protest.