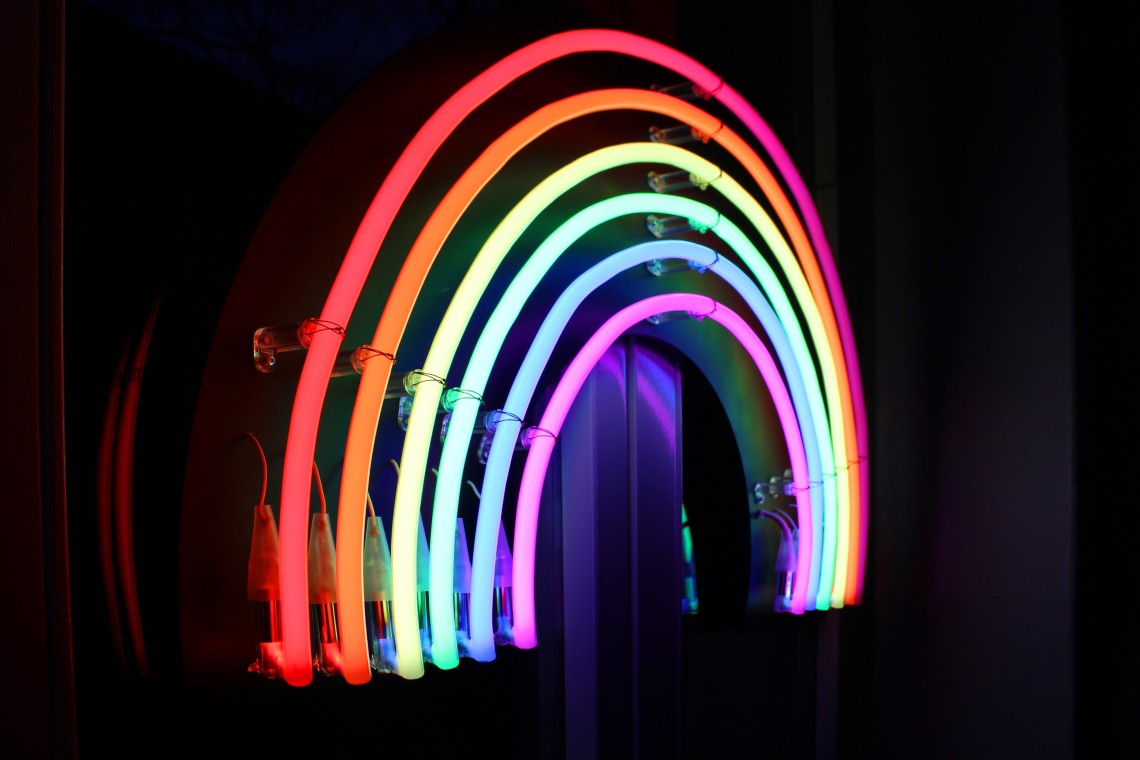 The organisation set up to bring back Auckland's Pride parade have a new board.
Rainbow Pride Auckland have announced their inaugural chairperson and with it, the completion of their new board.
Matt Bagshaw has been named Rainbow Pride Auckland's chairperson. Bagshaw has a background in human resources and Rainbow Auckland Pride say Bagshaw will bring to the role, "a proven track record in designing and implementing dynamic people strategies with a fundamental focus on diversity, equality and inclusion."
Bagshaw will join financial controller Alison Griffiths who will serve as Treasurer, former Auckland University Students Association Queer Rights Officer Tessa Naden who will serve as Secretary and Nathan Moss-Penman who is in charge of media and marketing.
Learning and development executive Daniel Weeks, former Mr Gay New Zealand Andreas Derleth, young entrepreneur Matt Nicholson and NZ Falcons Chair Anthony Russell make up the rest of the board.
Rainbow Pride Auckland was set up earlier this year with the aim of returning a pride parade to Ponsonby road.
Rainbow Pride Auckland say they are seeking to establish a "more inclusive and non-judgmental feel to its direction; not only the vast majority of our communities but those individuals and groups who feel marginalised."
The newly unveiled Board will be tasked with the day to day operations of the organisation.
The governance structure of Rainbow Pride Auckland will also include a Guardianship Panel and an advisory board.
The Guardianship Panel is in place to support the board's work, while the Advisory Panel's role will be to oversee the board to and help it "meet its objectives."