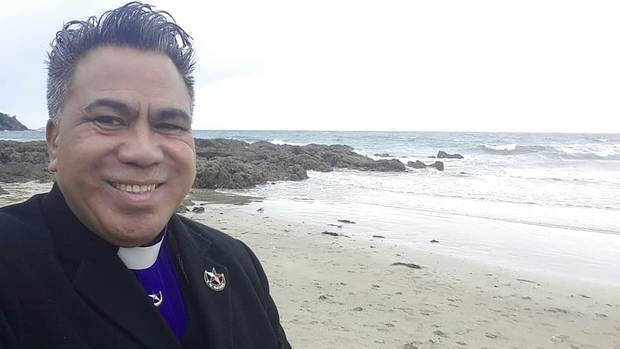 The Ratana Minister and known figure in Auckland's LGBT community has pleaded guilty to nine counts of sex offending against young boys.
Shocking details are now emerging about Daniel Nehemia's decades of offending as he awaits sentencing for child sex abuse.
Daniel Brass Raharaha Nehemia's trial began in late March and was expected to run a number of weeks. He was charged with nine charges of sexually assaulting three boys between 1977 and 1999.
The trial was cut short however when Nehemia changed his plea to guilty after two of the complaints gave their testimony.
Nehemia was a well-known figure in the Auckland LGBT community and was previously been involved with Auckland Pride. He was part of the lead float for the 2016 Parade – Ngā Aho Tapu o Te Moana-nui-o-Kiwa – Sacred Connections of Oceania.
The NZ Herald reported that on the first day of the trial, the prosecution had revealed Nehemia had previous convictions for sexually abusing young boys and had served jail time.
Nehemia was ordained as a Ratana Church minister in 2015, although he was stood down when the church was made aware that he was facing sexual abuse charges.
It is unclear if the church knew of Nehemia's previous convictions, one of which took place while his father was a Minister.
Nehemia has been convicted on a total of nine charges which include: three charges of indecencies between males, four of indecencies with a boy under the age of 12 and two of sexual violation by unlawful sexual connection.
He will be sentenced in June.