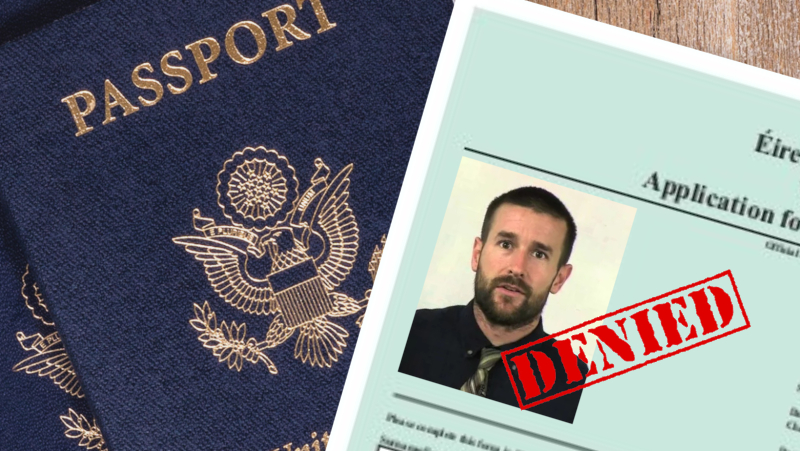 As the list of Nations who will allow entry to the notoriously homophobic preacher, Steven Anderson shrinks, the preacher has now become the first person to be banned from entering Ireland in over 20 years.
Along with Ireland's ban, Anderson who is also known for his anti-semitic views is now barred from entering other European nations ahead of his 'European Tour' including The Netherlands, Austria, Belgium, Czech Republic, Denmark, Estonia, Finland, France, Germany, Greece, Hungary, Iceland, Italy, Latvia, Liechtenstein, Lithuania, Luxembourg, Malta, Norway, Poland, Portugal, Slovakia, Slovenia, Spain, Sweden, and Switzerland.
Upon announcing the ban, Irish Justice Minister Charlie Flanagan told The Irish Times that "I have signed the exclusion order under my executive powers in the interests of public policy."
The ban also followed a successful petition to refuse entry into Ireland which was signed by over 14,000 people.
The extremist preacher, who has called for the execution of LGBTI people, has also stated that the eradication of homosexuals would free the world from the AIDS epidemic.
Anderson was also quoted praising the Orlando Massacre, stating that "There's 50 less paedophiles in this world, because, you know, these homosexuals are a bunch of disgusting perverts and paedophiles."