Miss Geena gives express the buzz on the hottest bops from local artists and across the world.
---
Hot Artist: Kim Petras  
Pop's new princess is one of music's hardest-working royals. In the build-up to the release of her first full-length album Clarity, Kim consistently smashed out a new bop every month – doing the LGBTQ+ community proud as an openly trans woman!
She has faced some criticism for exclusively working with music producer Dr Luke, who has been working under the nom de plume Made In China since his legal battle with Kesha. In my opinion, we should focus on the music and celebrate the fact we have an openly trans pop star killing it in the mainstream music world. Be sure to check out bangers Heart to Break, Hillside Boys and new single Icy.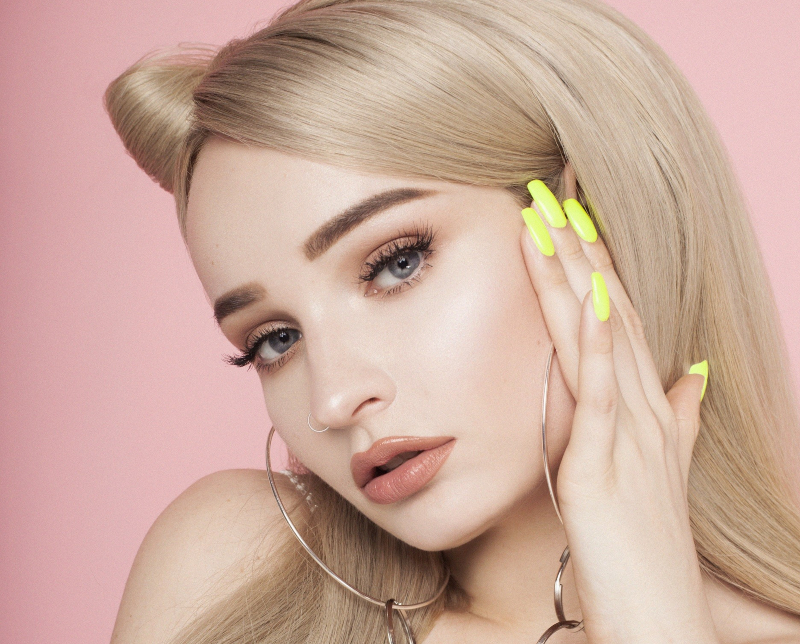 ---
Hot Album: Lizzo – Cuz I Love You
If you haven't heard of Lizzo, then open up Spotify right now and check out her bops like Phone, Boys and chart-topper Juice.
Move over Nicki Minaj and Cardi B, because 2019 is Lizzo season! She proved she is exactly what the music industry needs with her energetic performances at the MTV Movie & TV Awards and the BET Awards – where she received a standing ovation from none less than Rihanna!
Her third album Cuz I Love You is tipped to be a big winner at this year's Grammys. One of the standout tracks for me is the funky, hip–moving duet with hip-hop legend Missy Elliot, Tempo.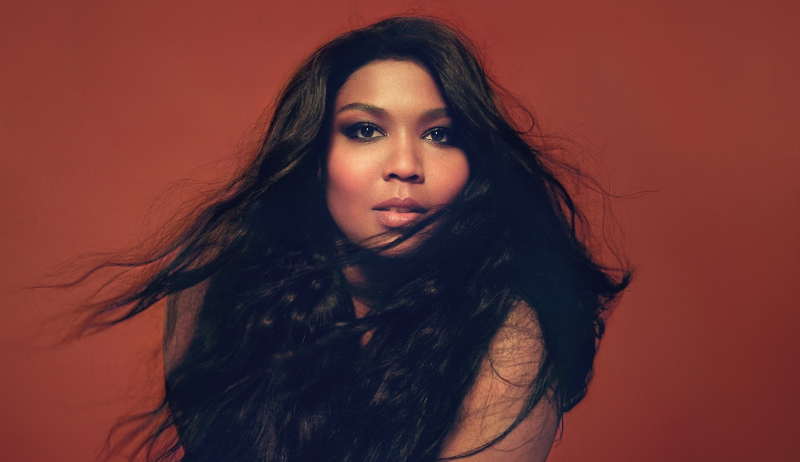 ---
Hot Video: Taylor Swift – You Need To Calm Down  
Whether you're a Swiftie or not, you can't help but sing along to Taylor's catchy 'oh-oh' hook. Made in collaboration with Todrick Hall, You Need To Calm Down's video has an extremely camp aesthetic and LGBTQ+ celebrity cameos galore, perfectly complementing the song's pro-gay lyrics. This is the mainstream attention that queer youth desperately need, to feel seen and accepted in this often lonely world. While you're waiting for The Archer video to drop – this one is a must-replay.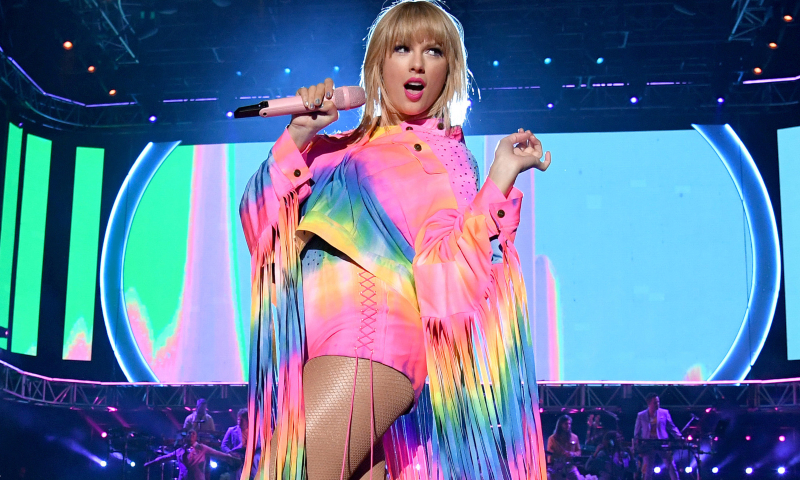 ---
Local Legend: Randa
Kiwi trans rapper Randa became an overnight sensation when they appeared in Air NZ's 2018 safety video, but they had actually been releasing great hip-pop tracks since 2012.
Still going strong, last month Randa released the music video for latest single Rock Bottom. The video is full of the stunning visuals Randa is known for, featuring an epic storyline where the rapper wakes to find their bellybutton has turned into a rapping mouth! It's a comment on the '15 seconds of fame' effect the entertainment industry can create and features hilarious Kiwi comedians Donna Brookbanks and Hamish Parkinson.
Some of my favourite Rock Bottom lyrics are the High School Musical reference, "what time is it? Troy Bolton," and a shout out to K Road's Tasteful Bakehouse Cafe.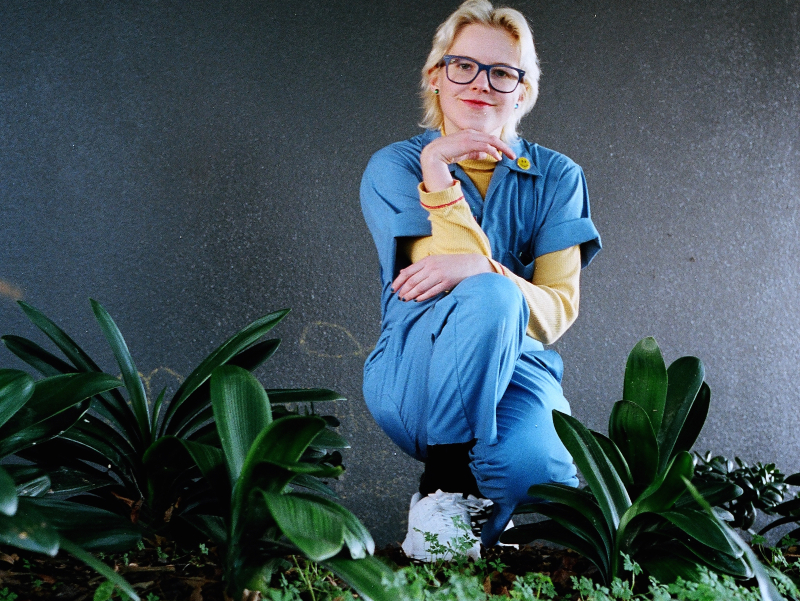 ---
Where Are They Now: Conchita Wurst 
Eurovision-winner and Drag Phenomenon Conchita has announced they are splitting their performance persona into two. Conchita will continue with a more feminine style of performance while the new mononymous persona named WURST will have a more masculine expression. WURST was debuted in the music video for single Hit Me, sporting white-blond short hair and bushy beard. They have a new album titled Truth Over Magnitude (T.O.M.) set to be released in October.