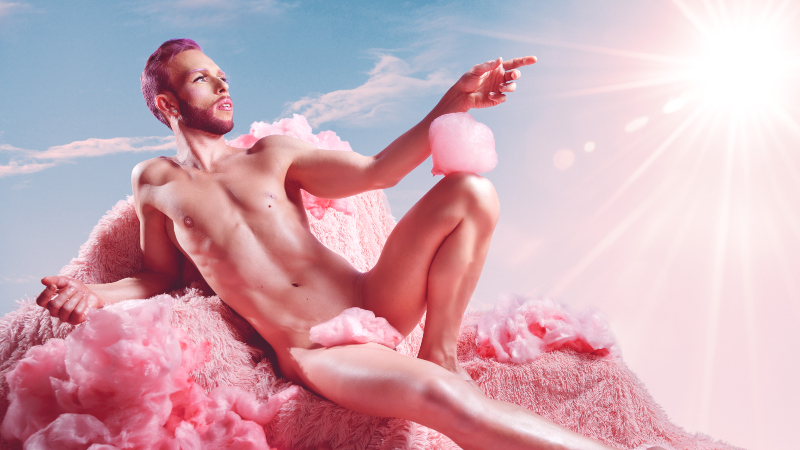 One of the hottest new figures in the Australian dance world, queer performer and choreographer Joel Bray produces comic, confronting interactive works that tackle topics like colonialism and capitalism head-on.
He will perform his new show Daddy next month at the Brisbane Festival. It explores his cravings for a father–figure and the consumerist mentality of modern dating.
Daddy is one of over 80 shows coming to the Brisbane Festival this year. As one of Australia's major international arts festivals, it draws around one million people every year since it began in 2009.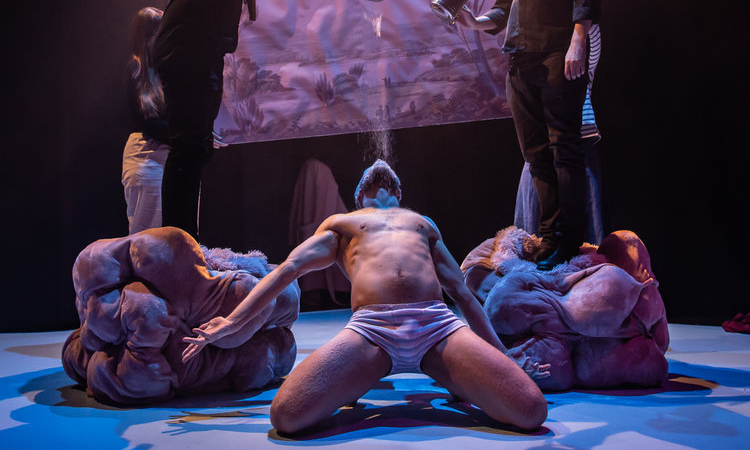 Running from September 6th to 28th, the Brisbane Festival is a perfect time to visit Queensland's capital as it coincides with their Pride Festival. Pride's biggest annual event Fairday falls on Saturday, September 21st this year, and features over 100 community stalls, food vendors, a Queer Beer tent, two stages of live entertainment and an 'informative and fun adults-only pavilion'.
---
Discover more at Brisbanefestival.com.au, joelbraydance.com and @BrisbaneFestival and @BrisbanePride on Facebook.