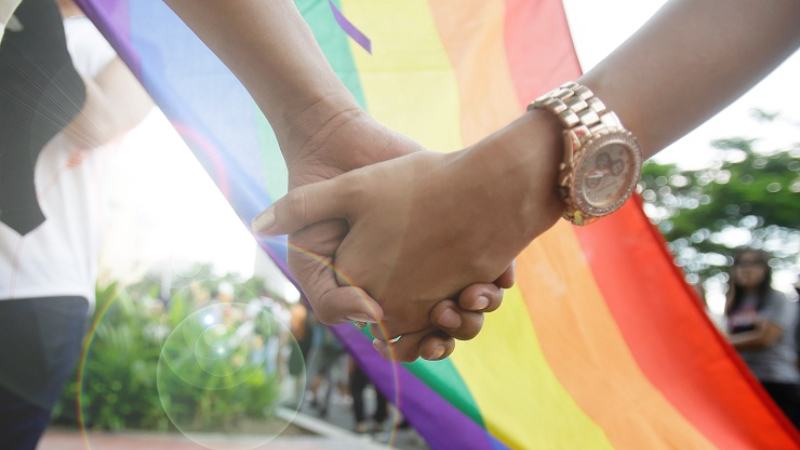 Montego Bay Pride in Jamaica has been cancelled by organisers who say that security concerns prompted the cancellation.
According to reports by the Jamaica Gleaner, organisers of the pride celebration scheduled to be held in the Jamaican resort city of Montego Bay say that the city's Mayor Homer Davis and St. James Councilor Charles Sinclair banned them from using a public cultural centre.
"I am not opposed if Montego Bay Pride wishes to have an event to promote same-sex marriage, but I believe it should not be held at the Montego Bay Cultural Centre," said Councilor Sinclair.
"The cultural centre is a building under the management of the municipal corporation, which is a government agency. We, as a government agency, must ensure that we uphold the Constitution of Jamaica, and in upholding the Constitution, why would we engage a building controlled by the municipal corporation to be used to hold a function to promote same-sex marriage?," Councilor Sinclair added.
"It is not consistent with the mandate that we have."
Following the banning, Montego Bay Pride said that no other venues would rent any space to them "at a reasonable rate" as a result of Sinclair and Davis' comments.
"Venues have even cancelled on us," Montego Bay Pride said in a press release.
"The local police have advised that the hysteria whipped up against LGBT Jamaicans by the mayor and the councillor is so violent right now that the police can't provide security for our Walk for Rights without extraordinary measures and expense."
Organisers say that up to 3,000 people were expected to attend the 5th annual Montego Bay Pride that was scheduled to take place from October 13-20.