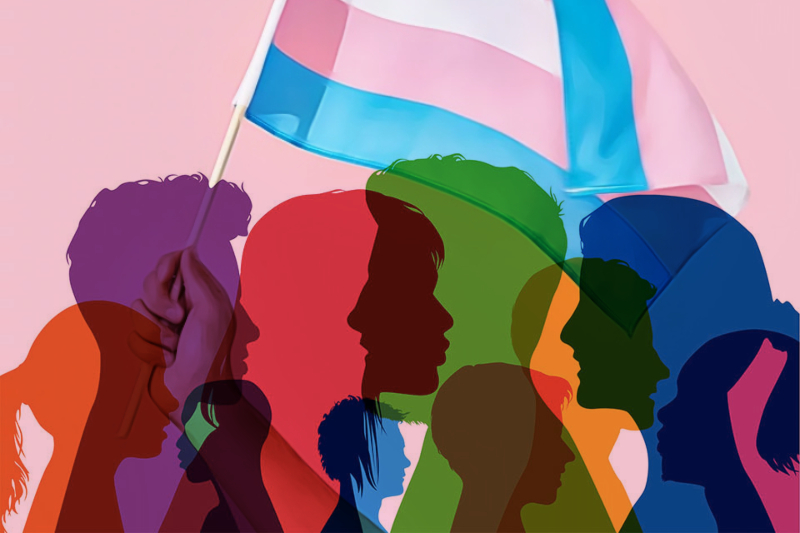 The results of a new study have confirmed that individuals who undergo 'conversion therapy' to change one's gender identity have a higher risk of attempting suicide.
The latest research which was published in JAMA Psychiatry follows countless other studies by numerous organisations which have all come to the same conclusion that so-called 'conversion therapy' is dangerous and should be banned – calls that appear to be falling on deaf ears in many nations across the globe.
Building on previous work published in August 2019 by the same researchers where they documented how widespread incidences of attempted conversion efforts by therapists, counsellors, and religious advisors, was among the US transgender population (13.5%), the researches added:
"The rate of previous suicide attempts among transgender people in the United States is extremely high, with 41% reporting that they have had that experience."
Dr. Alex Keuroghlian, who is the senior author of the study and directs the National LGBT Health Education Center at The Fenway Institute and the Massachusetts General Hospital Psychiatry Gender Identity Program added, "What this new study shows is that transgender people who are exposed to conversion efforts anytime in their lives have more than double the odds of attempting suicide compared with those who have never experienced efforts by professionals to convert their gender identity from transgender to cisgender."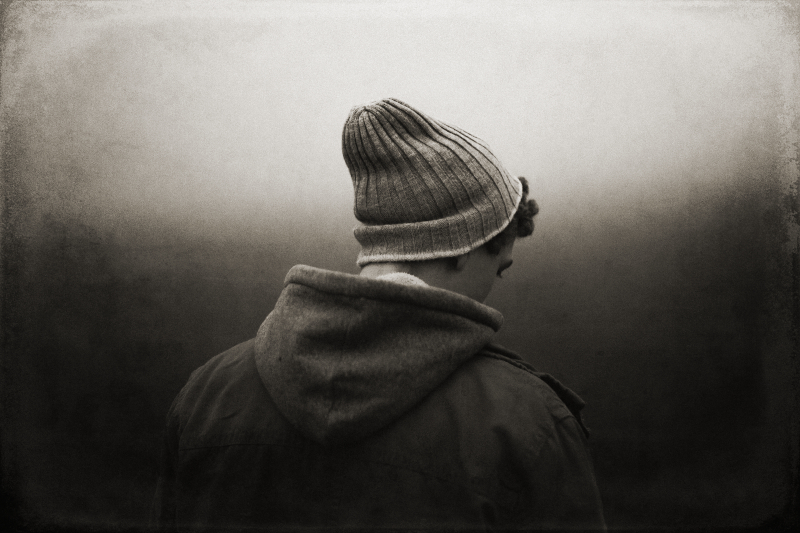 Ultimately, the findings of the study supported recommendations by the American Psychiatric Association, the American Medical Association, the American Academy of Child and Adolescent Psychiatry, and the American Academy of Pediatrics, that such gender identity conversion efforts at any age are harmful, and should be banned.
Dr. Jack Turban, who is a resident physician in psychiatry at The Massachusetts General Hospital and McLean Hospital stated that "one of the most alarming findings from this study was the association between exposure to gender identity conversion efforts during childhood and a four-fold increased odds of lifetime suicide attempts."
"This is important because some experts continue to advocate for gender identity conversion efforts for young children. We hope our findings contribute to ongoing legislative efforts to ban gender identity conversion efforts."
The study used data from the 2015 US Transgender Survey conducted by the National Center for Transgender Equality which included responses from over 27,000 transgender people.
The American Journal of Public Health has estimated that nearly 200,000 transgender people across every U.S. state have been exposed to gender identity conversion efforts.