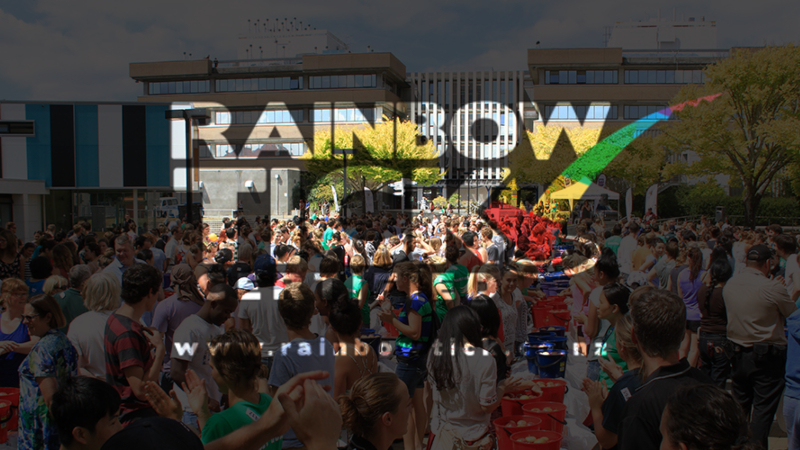 Massey University could become the first Rainbow Tick holder to have the certification removed if it allows a 'feminist group' to proceed with an event that is being labeled as transgender exclusionary.
The event, called Feminism 2020 which is scheduled to be held in November at Massey's Wellington campus is being hosted by a group called Speak up for Women, who have been labeled as 'trans-exclusionary radical feminists' (TERFs) by trans rights activists.
The group which has been described as Anti-Trans is most known for their successful lobbying in stopping the Government's proposed gender self-identification laws earlier this year, which the group claimed was harmful to women and girls.
Among those scheduled to speak is Canadian blogger Meghan Murphy, who has been banned from Twitter for violating its "hateful conduct" policy in relation to tweets about transgender rights activists.
Currently Massey University will allow the event to proceed although they say the University does not share the views of those organising it and will donate the money from the room booking to a "sexual or gender-diverse group," and would be placing signs, flags, and posters around its campuses to "show support for our community."
In response to the Massey University event, Rainbow Tick's acting president Martin King says the University's tick will likely be "reviewed" should the event proceed.
King said Rainbow Tick "absolutely" did not support groups that were perceived to be "anti-trans."
Also speaking out against the event is UniQ Massey Wellington who reject the University's plan to "show support" saying the event needs to be banned instead.
The group says said the University's proposal was a "really clear way of Massey saying they [don't] care about their trans students."
"We don't need flags and posters, we need this hate group to not be speaking on campus," UniQ say.
A petition to ban the event has now been launched by UniQ and the students association who say they "stand with our trans community."