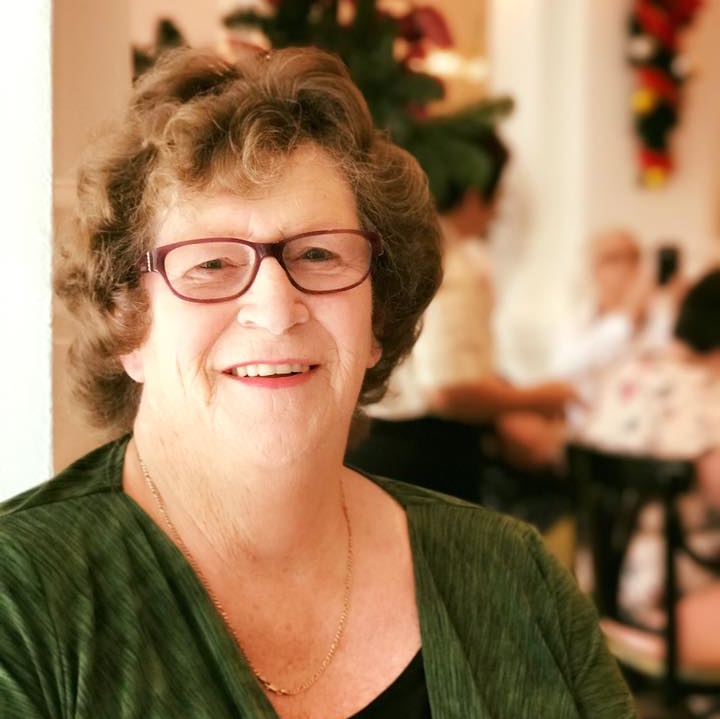 Grant has resigned as a Guardian from Rainbow Pride Auckland (RPA).
Rainbow Pride Auckland has suffered another setback with the resignation of Jacquie Grant as a guardian of the organisation.
Grant exclusively revealed the news to express this evening, although she would not be drawn on the reasons why.
When asked if there were specific reasons for why she resigned. Grant said, "she was not interested in going into it, all I will say (is) I lost confidence in them."
Grant had served as a Guardian since Rainbow Pride Auckland was formed in February, with a mission to bring back the Auckland Pride Parade.
In a statement, a representative of Rainbow Pride Auckland told express: "Jacquie has resigned from her role as guardian of RPA. We thank her for her contribution and wish her all the best."