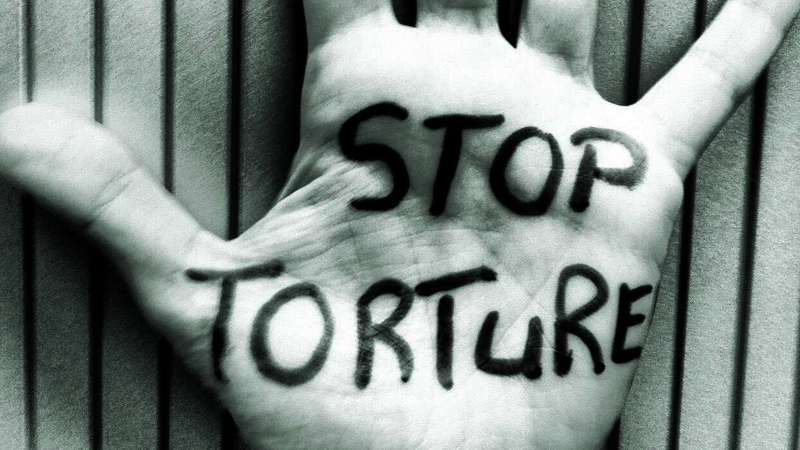 Shaneel Lal asks the question that needs to be shouted from every corner of the LGBTQIA+ community.
We live in a peculiar time. It seems as though our current representatives invariably love a PR opportunity to talk about their unconditional support for our long-suffering Rainbow community, yet when given the opportunity to act on their words, time and time again they hide behind sophistry and painful hesitation in order to give our queer people the run–around.
The Labour Party has traditionally had a strong record on queer rights, from the Homosexual Law Reform Act of 1986 to the Marriage Amendment ACT of 2013, a record which has been tainted by the current government's obstinate inaction.
We live in a time where we love to talk about Queer Eye and share nice-sounding Instagram stories but are reticent to ever actually accomplish anything meaningful for those we profess to support; public discourse has become a tick-box exercise.
In essence, today's politicians have adopted a nine-year-mindset. They tend to only accomplish short-term change which gives them a polling boost, that doesn't really inconvenience them (or challenge the structures that gave them power) and allows them to hospital pass the next government.
When you punch "LGBT" into a Google search, a plethora of LGBTQIA+ rights websites come gushing out at you, explaining why every queer member of New Zealand is just as valid as any other member of New Zealand. They tell us we are worthy of safety, comfort and respect, like every other Kiwi.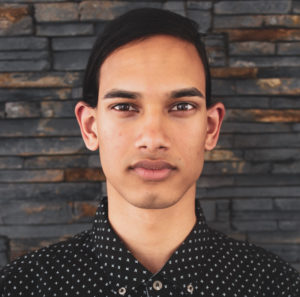 These comfortable notions wither at the touch of hard realities; the most egregious of realities being conversion therapy, the entire legal and unregulated practise of forcing someone to change their sexuality or gender identity.
Some victims of conversion therapy may be minors who are forced into conversion therapy by their parents, others may have internalised years of relentless bigotry and prejudice, from their abusive cultural or home environments.
It is this internalised shame, which preys on our natural need for love and acceptance, that will drive some people to apparently volunteer for conversion therapy. However, no one who attends conversion therapy does it consensually.
As we all know, sex which involves pressuring a person(s), or is transactional in nature, is not consensual. The same applies to conversion therapy.
Marja Lubeck's member's bill, Prohibition of Conversion Therapy, proposes a ban on conversion therapy and is currently in the ballot. If the Bill is to pass, it must be recognised as a human rights issue which necessitates that all politicians put party politics aside for the greater good.
For the record, torture is "any act by which severe pain or suffering, whether physical or mental, is intentionally inflicted on a person", according to the United Nations Convention against Torture. To turn a blind eye to conversion therapy is to turn a blind eye to a critical factor in our nation's abominably high LGBTQIA+ youth suicide rates and thus trivialise the suffering of our community. Preventing a blanket ban on conversion therapy is denying the queer community safety and protection.
A non-partisan collective of queer volunteers called the "Conversion Therapy Action Group" (CTAG) has been established to navigate this issue in a constructive and civil manner, raise awareness on the significant harms of conversion therapy, and take further action to end it in our country.
The message is loud and clear: legislate away the hate!
---
For anyone interested in supporting our cause, please join us on Facebook @conversiontherapyaction or on Instagram @endconversiontherapynz