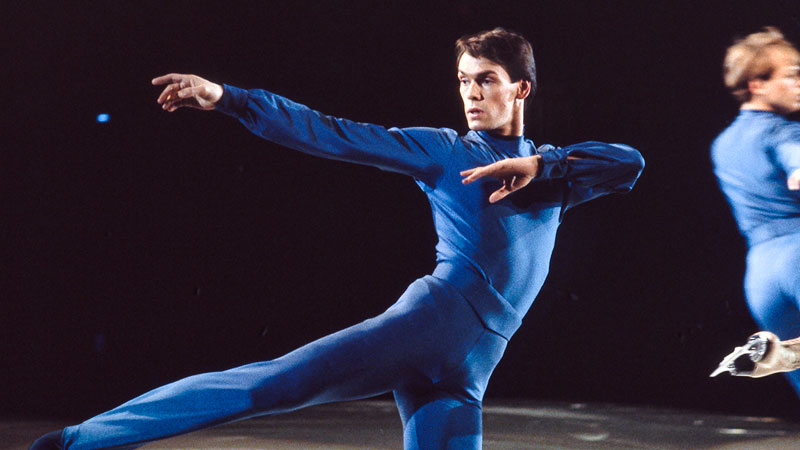 The perfect specimen for figure skating, yet with the guts to be himself. 'The Ice King' explores the journey of John Curry's life, the 1976 Olympic Figure Skating Champion, famously known for being the first Olympian to be 'openly' gay.
Based on the book, "Alone: The Triumph and Tragedy of John Curry," this film explores the demons within his soul, yet celebrates the pure vulnerability, elegance and fearlessness that has made him a timeless legend of the sport.
Despite being famous for these material successes, John Curry remained an earnest pioneer of artistry in life and on the ice. Refusing to lose the softness he had developed since childhood in performance, John Curry was ruthlessly honest to his heart and soul. Despite the criticism and the disapproval of his father, John Curry was like the Billy Elliot of figure skating, just that he wasn't allowed to do ballet in the first place.
His ice skating dance company achieved international acclaim and ovation at the MET in New York and the Royal Albert Hall in London. Yet despite this success, AIDS and the struggle of public life had shattered his spirit for skating by the 1990s. John Curry remained graceful in sickness, acknowledging his many friends who had already passed to AIDS and that it was now "his turn."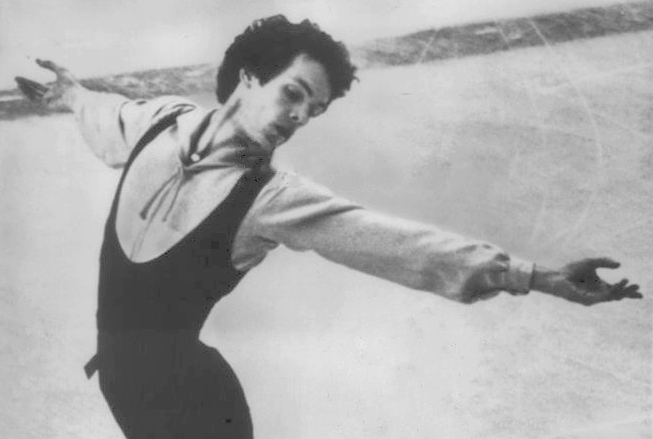 With the growing awareness and support for AIDS and the continued liberation for the LGBTQI community, John Curry remains an idol for his life and story. Brave, vulnerable and a genius, his beauty and soul will move you.
---
In recognition of World AIDS Day on December 1st – Rialto Channel has a number of selected film screenings.
'The Ice King' Premieres Wednesday 20 November at 8:30 pm followed by 'Killing Patient Zero' which Premieres Thursday 28 November at 8:30 pm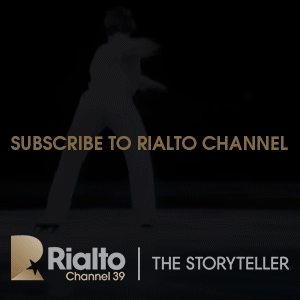 Find out more at rialtochannel.co.nz