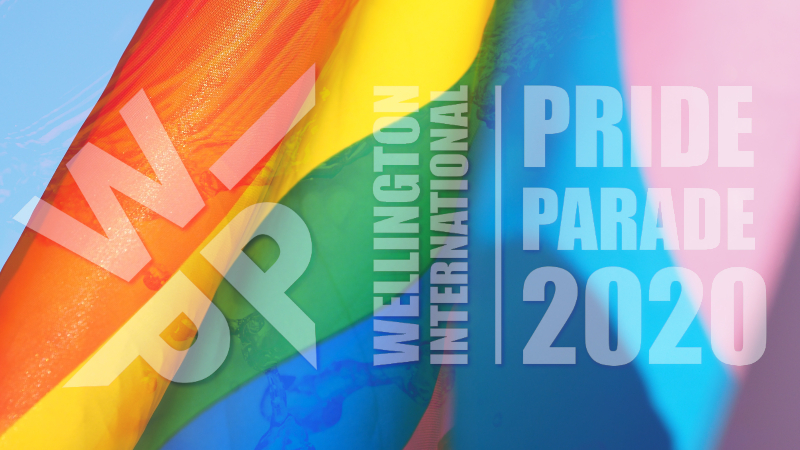 Organisers of the Wellington International Pride Parade have announced the return of the event in 2020 and say it will be "bigger, brighter and better" than ever!
The parade which will be held on Saturday the 7th of March 2020, will feature a diverse range of floats and marching groups. Registrations are now open for workplaces and community groups.
Themed "Te wai; Tō Mana. Whakarukuhia! | Water; Dive into your Pride" Co-Chair Richard Tait says "There is a big focus on our community with free entry for rainbow community groups and we are asking our corporate entries to help further by supporting a rainbow community group as well."
Speaking with express, Tait explains that 2020's event is already on track to be bigger than last year's with the entertainment programme "focusing more on local performers to give a real sense of Wellington." Tait who says they are looking to add more local performers to the programme urges anyone interested to get in touch.
Additionally to the parade, Tait says that they are planning more activities in the streets on the day of the event, and has also confirmed the return of the Paint Town Rainbow competition in 2020, which gives local businesses the opportunity to get on board and show their support by decorating their stores, "we love how companies from local operators to the big groups get onboard and decorate their frontages."
---
Registrations for the 2020 Wellington International Pride Parade are open now!