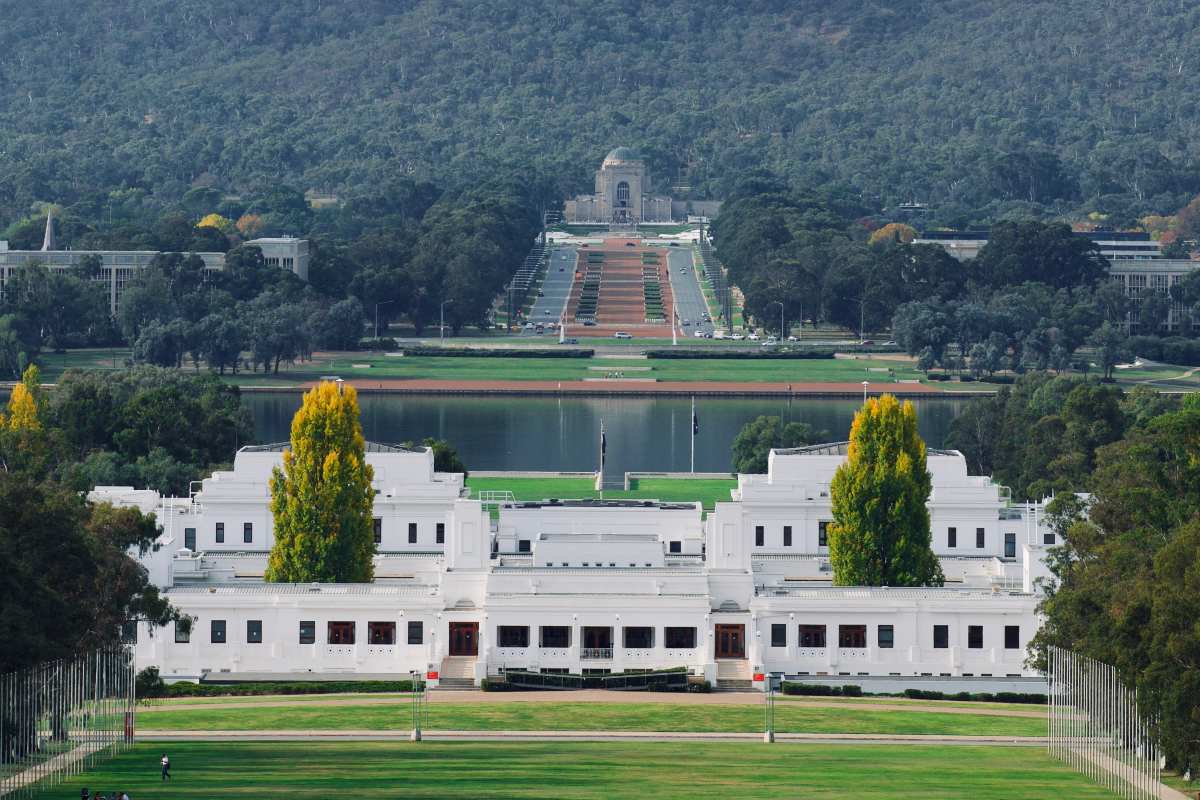 The ACT looks like it will join Victoria in beating New Zealand to outlaw the practice.
The Australian Capital Territory is set to become the latest jurisdiction to ban gay conversion therapy with the Chief Minister saying it will be outlawed next year being the next election which will take place in October.
Chief Minister Andrew Barr said the measures would not only target specific practices but the 'intent' of programs designed to change a person's sexuality.
In a tweet sent out yesterday, the openly gay Barr said: "being told that you are broken, can break you."
"LGBT Canberrans are not sick or unnatural and we do not need to be 'changed', 'cured', 'converted', 'healed' or whatever term is used by practitioners harmful and outdated "conversion therapy". It's time to put an end to this."
The ACT which encompasses the Australian capital city of Canberra will likely beat New Zealand in outlawing the practice.
While the specific details of the ban are yet to be announced, Barr does have the numbers to pass the legalisation which will likely be broad in measure.
This contrasts with New Zealand where MPs responsible for the select committee report into a possible ban expressed a desire to reduce harm on young people must be balanced against the desire to protect freedom of beliefs and religion for those offering the therapy.
"Thought must be given to how to define conversion therapy, who the ban would apply to, and how to ensure that rights relating to freedom of expression and religion," said the committee.
The ACT will join Australia's second-largest state Victoria in banning gay conversion therapy with Victorian Premier Daniel Andrews describing the practice as "bigoted quackery."