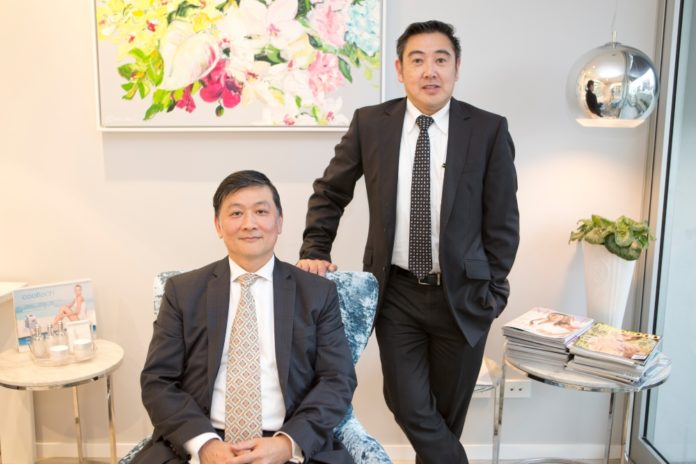 A happy patient chats with express about his successful hair regrowth treatment at the New Zealand Hair Transplantation Institution and how his confidence bloomed.
Michael first underwent hair transplant surgery a decade ago, when he had a Follicular Unit Transplant (FUT) also known as a 'strip operation'. The procedure involved the surgeon removing a strip of donor skin from which they extracted individual follicular units to be transferred to the areas of hair loss.
At the time of the operation, FUT presented the best possible option for hair regrowth, but the procedure left scarring in the area the strip was taken from. For Michael, FUT allowed for a reconstruction of his hairline. While he was pleased with the results at the time, he says that a few years after the operation he "started to notice the hair behind the front of the hairline was getting quite thin" and there were balding spots making styling difficult.
As the years went by, Michael noticed more balding and decided he didn't want to, "ignore the fact I was still balding."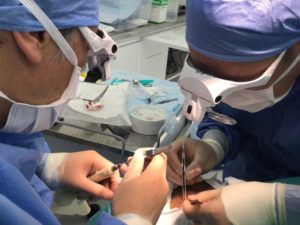 That would change however after Michael underwent a new treatment known as Follicular Unit Extraction (FUE) under the care of Dr Garsing Wong at the New Zealand Hair Transplantation Institute. FUE is less invasive and involves the surgeon excising follicles from the scalp with more precision. "When I saw Garsing, he mentioned he could this treatment, this was almost like a top-up," Michael says.
Follicular Unit Extraction is a revolutionary hair loss treatment that precisely extracts healthy hair follicles and implanting the healthy cells into the affected areas. One of the advantages of FUE is that it minimises unnecessary harvest of hair follicles needed for future treatment.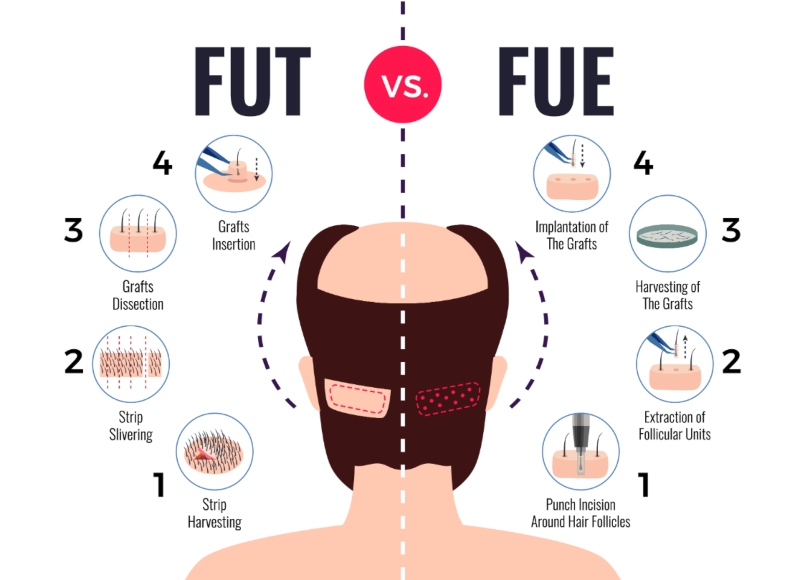 Michael underwent the procedure in August and says he very quickly saw results, with FUE "filling out (his) bald spots." Like a garden in Spring, Michael says that, where the follicles have been transplanted, the hairs are growing really well and "just shooting up."
Most recently, the result has become more visible. "Over the last four weeks, I am seeing a real difference and much less scalp showing," Michael tells us. He says the treatment has delivered 'a perfect result,' because, "I now have a lot more confidence in how I can style my hair" Michael says.

Michael was impressed with the service provided at the New Zealand Hair Transplantation Institute saying, "Garsing and his wife (Margaret) were super attentive."
"They are so great and throughout my consultations, they were very empathetic," Michael says.
Michael recommends a visit to the Sapphire Clinic for any man who is worried about thinning hair or receding hairlines. "I just feel really lucky to have been able to have this top treatment."
---
New Zealand Hair Transplantation Institute is located at 26 College Hill, Freemans Bay, Auckland | 09 3601250 | nzhairtransplant.co.nz