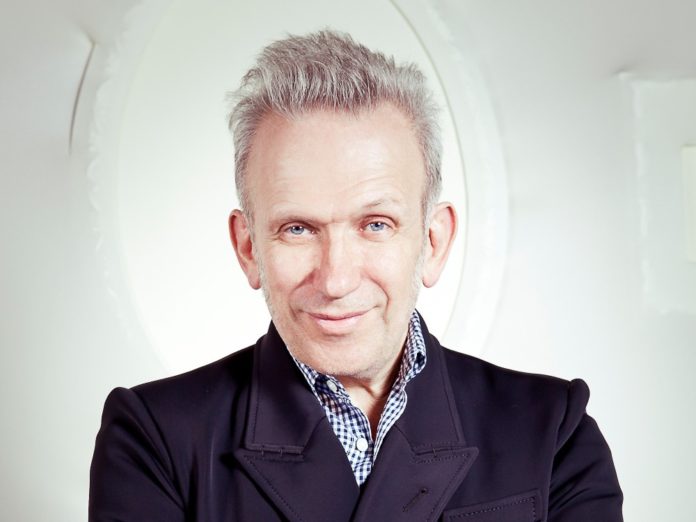 What do you get when world-renowned choreographer Angelin Preljocaj collaborates with legendary fashion designer Jean-Paul Gaultier on Ballet Preljocaj's Snow White? Forget Disney's fluff, Gautier tells Oliver Hall how he embraced the fairy tale's dark and sensual side.
"Angelin explained his vision of Snow White – that he wanted to follow the fairy tale but with all the sensual and archetypal undertones it carried," Gaultier tells express, saying the production is a return to the Brothers Grimm's boldly seductive source material.
Preljocaj felt the production would be enhanced from a high-fashion makeover and who better to design avant-garde ensembles that the king of patent leathers and classic bustiers himself.
"I was intrigued by his vision and agreed to work on the costumes for the characters as he saw them," Gaultier explains to express. "The wicked queen is really wicked! The prince is a torero (Spanish bullfighter) and the Snow White is pure; she wears white but at the same time is very sensual," he divulges.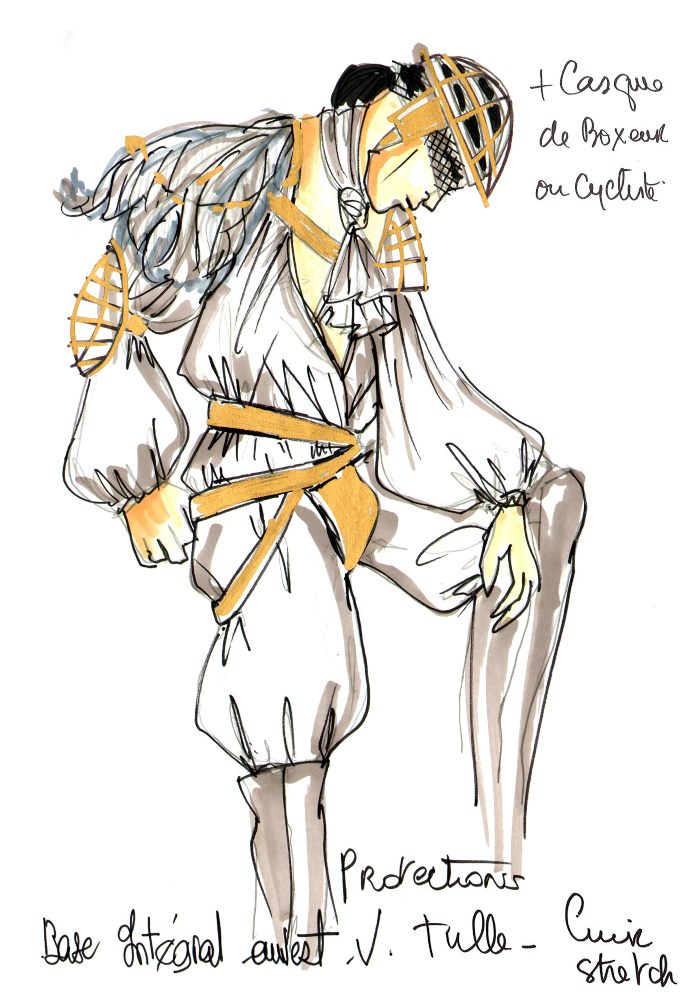 Gaultier says he was 'quickly seduced' by Preljocaj's proposal, having been a fan of theatre and ballet since a young age. "From the moment that my grandmother took me to see my first show at the Theatre de Chatelet, The Christmas Rose, and there was a bed on stage and suddenly it started flying – I was hooked forever!"
It is not the first time Gaultier has collaborated with artists in other mediums. In the eighties, he worked on a string of successful productions with award-winning choreographer Regine Chopinot and designed for films by iconic directors Pedro Almodovar and Luc Besson.
Gaultier admits that the collaboration process is very different from designing for his own labels.
"Angelin gave me all the freedom I wanted. When I work on my shows and my collections, I am at the same time: the director, I write a script, I do the casting. When I work with a film director or a choreographer, I try to put myself in their service and try to make it 'Gaultier' but to fit their story and vision." He tells express.
Gaultier has excelled himself. His codes and obsessions are notable throughout the costumes. Some of his classic silhouettes look like they would be tricky to walk in, let alone pirouette across a stage; yet his constructions mesmerise, as the dancers soar in them.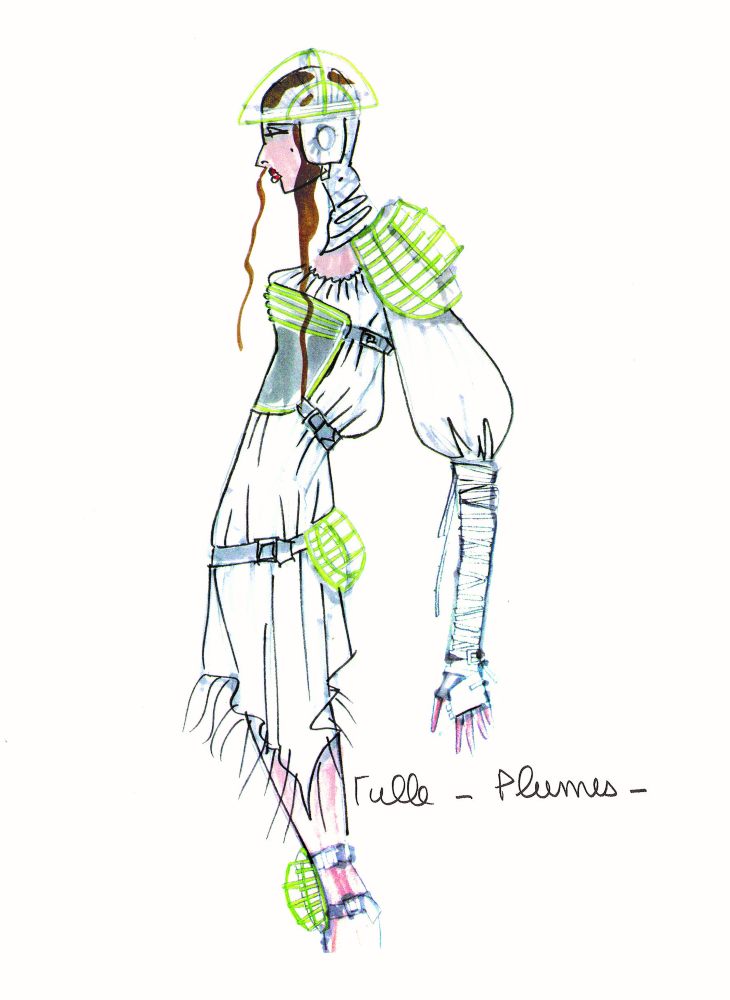 "Working on ballet is very specific as there are many constraints but that is what is interesting about it, that you have to find solutions for the dancers to be able to perform." He says adding he hopes his designs fill an important role. "I hope that they help the dancers find their characters."
Snow White takes over Auckland's Aotea Centre from 11 – 15 March as part of the Auckland Arts Festival. For tickets visit aucklandfestival.co.nz
Photo | Rainer Torrado.
Article | Oliver Hall.