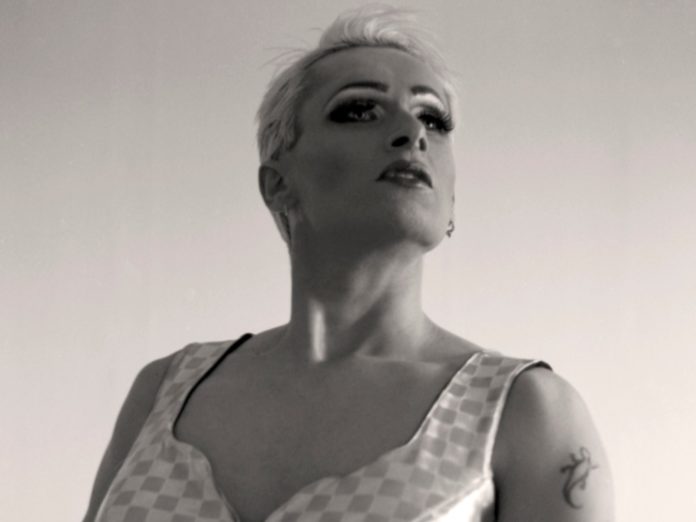 Historian Gareth Watkins selects his most significant moments from Aotearoa's queer history from February's past.
3 February 1944
Human rights campaigner Sister Paula Brettkelly was born in the United Kingdom. As a child she emigrated with her family to New Zealand, entering the Sisters of St Joseph in 1961. In the mid-1980s Brettkelly read about the emergence of HIV/AIDS and began volunteering with the New Zealand AIDS Foundation. The Sisters of St Joseph website highlighted that this, along with other human rights advocacy, became her love and passion for the next twenty years "fighting discrimination and stigma faced by those with HIV and AIDS, standing alongside them as they lived – and as they died." On becoming a Member of the New Zealand Order of Merit in 2007 she told a group of young people "respect yourselves and look after your mates. Insist on fair play for everyone."
29 February 1968
Composer Gareth Farr was born in Wellington. While studying music in New York in the mid-1990s, Farr developed the drag persona Lilith LaCroix and the percussion extravaganza Drumdrag, which toured NZ extensively and had performances in Australia and Canada. In 1997 Lilith performed a drumming midnight mass at the Devotion dance party that was labelled stupendous. But according to Farr, his first "politically gay" composition was During These Days – a choral piece commissioned to mark the 30th anniversary of homosexual law reform in 2016. Farr told media at the time "I know how lucky I am that I have had this law all my adult life." In 2019 Farr wrote an orchestral fanfare that launched the Wellington International Pride Parade.
1 February 1994
The Human Rights Act came into force. The legislation outlawed discrimination on a variety of grounds including sexual orientation. It also included protections for people living with HIV/AIDS. Prior to the Act, people could lawfully refuse to employ someone, or refuse to offer services and accommodation simply because of a person's sexual orientation. Anti-discrimination measures were originally part of MP Fran Wilde's Homosexual Law Reform Bill almost 10 years earlier. However, there was stiff opposition and that part of the Bill was voted down. At the time MP John Banks told Parliament that as an employer, a person should be able to say "you're a homosexual: it's not good for my business I don't want you in this business […] They should be able to hire who they want when they want."
5 February 2015
Arsonist Angelo Bitossi was jailed for eight-and-a-half years after being found guilty of starting a large fire at a self-storage depot in Kilbirnie. The fire affected over 200 storage units with an estimated combined loss of $9-10 million. One of the units contained former MP Fran Wilde's irreplaceable collection of material relating to homosexual law reform. She told media "many of the documents were unique – for example all the correspondence I received, both pro and anti." The unit also contained her diaries from the time. At a hearing in 2019, the Parole Board noted that Bitossi had been "motivated by revenge against a former friend. It was accepted that his immediate intent was to burn in only the storage locker of his former friend but it was foreseeable that the fire would spread." Bitossi was subsequently released on parole in November 2019.
25 February 2019
Internal Affairs Minister Tracey Martin announced that the Government would defer the Births, Deaths, Marriages and Relationships Registration Bill. Among other things, the legislation would have allowed a person to self-declare their gender rather than having to go through the Family Court. However, the self-identification clauses had been added by the Select Committee after public submissions had closed. Martin told media that deferring the bill would "allow for a more comprehensive consideration of the legal implications of this issue and formal public consultation." Responding to the announcement, Ahi Wi-Hongi from Gender Minorities Aotearoa said "It is over 11 years since the Human Rights Commission's Transgender Inquiry called for a simpler process […] All human beings deserve dignity and a fair chance at life. But at the moment, trans people can't even get identification documents."