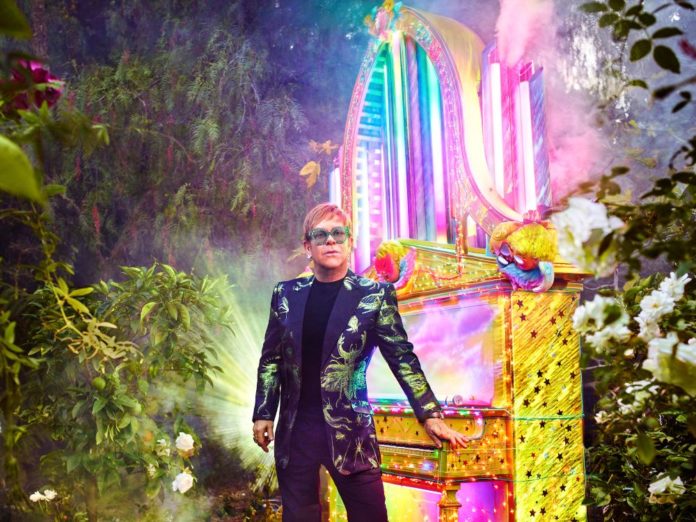 The Rocketman will return next year to complete his farewell tour.
Sir Elton John has been forced to postpone his two remaining Auckland shows until January 2021!
The announcement made this evening comes two days after the Tiny Dancer hitmaker was forced to leave his Mt Smart concert early after suffering from walking pneumonia.
In a statement, Sir Elton says he is "incredibly disappointed' to have to postpone but the decision was made on doctors' advice.
"I'm incredibly disappointed to have to reschedule my remaining Auckland dates and I want to send my sincerest apologies to my amazing fans for any inconvenience caused", the superstar said.
"I always want to be able to give one hundred per cent and I'm afraid that, right now, I'm not able to do that. I am grateful for the love and loyalty I have been shown by all of you and I can't wait to return in January next year to perform my final New Zealand shows."
Sir Elton John's two remaining Mt Smart shows which were to be performed this Wednesday and Thursday have now been rescheduled to take place on Friday 15th and Saturday 16th January 2021.
Tour promoter Michael Chugg said in a statement that "Elton's a performer, he puts everything into his live shows, and as you can imagine he's just devastated at having to postpone his Auckland dates.
"He has to listen to his doctors and recover properly right now. But don't worry, you better believe he'll be back and better than ever in January next year."