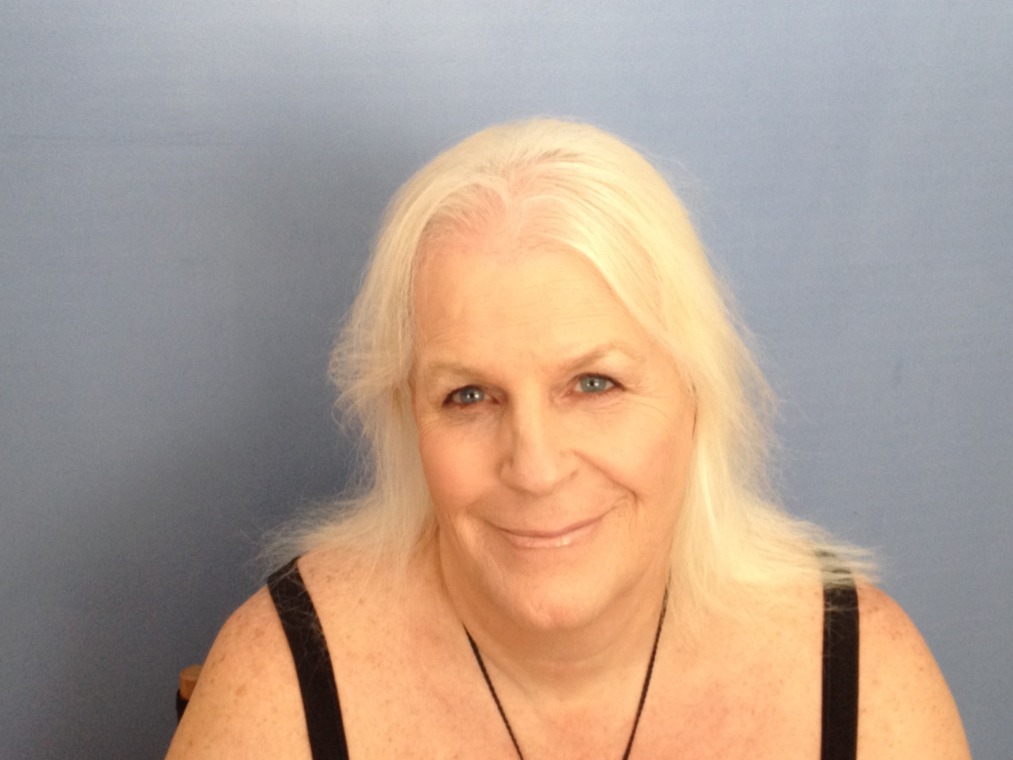 Lexie Matheson speaks to express about her nomination and disappointment with the Government.
For the second year in a row, Lexie Matheson has been nominated for Senior New Zealander of the Year.
However unlike 2019, when Matheson was shortlisted, the Auckland academics and activist has made the final three in 2020, an honour she says is "very humbling."
For Matheson, the nomination is made more special given her fellow nominees in the senior New Zealander of the Year category, Dame Margaret June Sparrow and Professor Bob Elliott are two of her "all-time favourite heroes."
"Being in the top 10 seniors last year was a shock. To be in the top ten again this year was surreal. In both cases, the quality of the other nominees was incredible so to make the final three this year was both a surprise and very humbling. My fellow finalists this year just happen to be two of my all-time heroes." Matheson tells express.
For Matheson, the nomination is done to her extensive work championing the rights of trans and gender diverse New Zealanders, although she pays tribute to those who have come before and carry on the fight alongside her.
"I think it's a great acknowledgement, not so much of me but of the gender-related human rights work done by a large number of people over the decades. Perhaps I'm in the frame because I've been more visible. Sadly, though, the work is still not complete."
Matheson takes aim with the current Government saying she is disappointed with the lack of progress in the area of equality for gender diverse people.
"Much was promised by the Coalition Government in the areas of equity and equality for gender diverse people but nothing has been delivered so we're still is activist mode."
Matheson says she hopes to continue to be at the forefront of change and that the nomination will help with that.
"I'm honoured to have been nominated on both occasions but this year is very special. I have no idea where it came from but I like mysteries so that's OK. I'm happy to accept because it means that the work that still needs to be done remains front and centre and in the company of key national influencers."