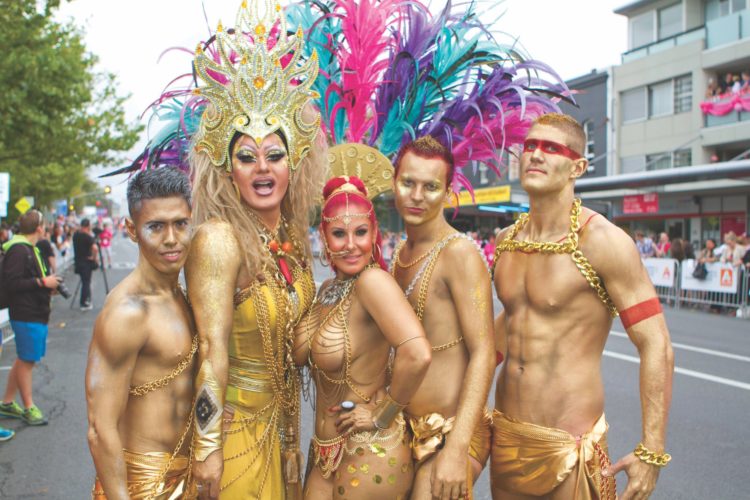 Rainbow Pride Auckland's Shaughan Woodcock tells express what the community can expect from Ponsonby's Auckland Rainbow Parade today.
After a two-year hiatus, Ponsonby will once more play host to a Pride parade.
While the Rainbow Pride Auckland's (RPA) parade is a walking one and won't include motorised vehicles, RPA is promising an event that will be lively and inclusive.
2020's inaugural pride parade's theme is 'Colour & Celebration' and aims to provide a platform to showcase the creativity, storytelling and talent of the rainbow communities.
Woodcock says 2020's event will have "a strong focus on diversity, love, inclusion, unity and includes a mix of community groups, small local businesses and a couple of corporates." Uniformed police will also participate in the RPA parade after being excluded from the 2019 Auckland Pride parade, sparking the creation of RPA.
express also understands that both Labour and National will have entries in the parade also.
The 2020 Auckland Rainbow Parade will be officially opened by a karakia led by Mana Whenua at 5.20pm on the corner of Tole Street and Ponsonby Road, with the parade beginning at 5.30pm.
The parade commences from Tole Street and concludes at Pollen Street.
At the conclusion of the parade will be a range of performances as part of the Ponsonby Street Festival, including gay icons The Topp Twins and a drag queen finale both taking place on the main stage from 7.45pm.